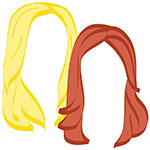 It's that time, lil travelers! We're ready to spill our very next #LTGoWithOh bucket list item.
Believe it or not, we're both pretty good in the kitchen. Yes, we tend to think we're even better depending on the amount of wine consumed. But who doesn't? One category we haven't tried to master, however, is pastries. There's just like, a lot of measuring involved. It seems like it takes a lot of PLANNING, you know?
But when in Rome and all of that… Yes, that's right. We have decided if we're going to be in the city of strudel HEAVEN, we're gonna make us some strudel.
#LTGoWithOh bucket list item 6:
Learn to make a strudel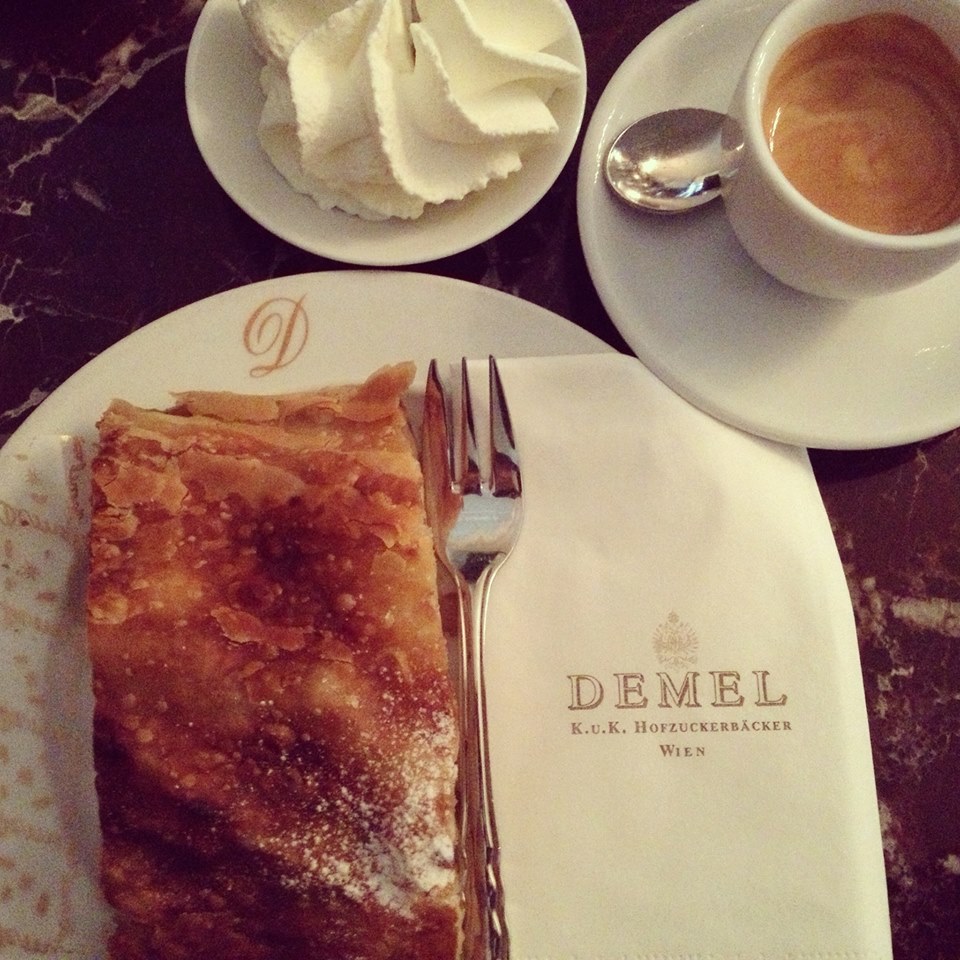 Photo courtesy of Captain and Clark
We know the basics. Sorta. Flaky, golden crust, fruit filling, topped with powdered sugar. Right? Luckily for us, though probably not for him, the hubs will be present to taste test all of our strudels. And, if we fail in our attempts, we're falling back on Marieta, a Viennese tour guide we found through ToursByLocals, who teaches all of her guests how to make the perfect apple strudel in her own home.
Wish us (and Marieta) some luck!
Does anyone have a strudel recipe you think we should try?
xo!
the romantic & the wino