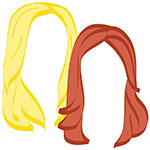 We hear that Eastern Europe is one of the best destinations for beer lovers. So, it should be no surprise that this next item made it on our #LTgowithoh bucket list:
Drink a pint  (or two) of beer in a Viennese Beer Hall.
When it comes to drinks, we don't really discriminate. Unless, like, fruit-flavored vodka is involved because, yuck. Ok, so maybe we do discriminate? ANYWAY. POINT BEING. We don't exclusively drink red wine, contrary to popular belief. That's why we're VERY excited to give the Austrian beer scene a go.
While conducting our very important Vienna research, we came across Gosser Bierklinik. Does it not look like a complete gem?! Look at it! Pints of beer in a building that's been a Viennese landmark since the 1400s? Yes, please!
Depending on how many pints we drink, we may even give some schnitzel a try.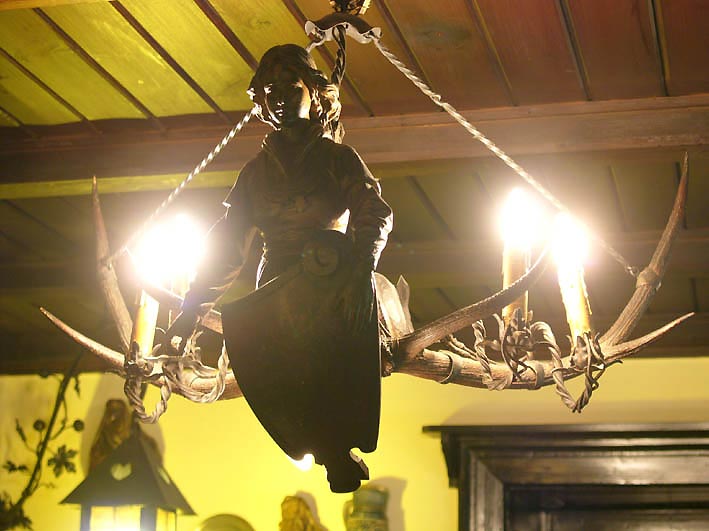 Bars in New York just don't have light fixtures that look like this.
Image courtesy of Gosser Bierklinik
If you know a great place in Vienna for a pint of beer, give us a heads up. Sharing is caring, people.
xo!
the romantic & the wino