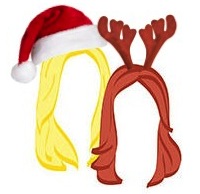 OH Christmas, we love you so. The holidays, if you couldn't tell, are our main squeeze. Mid-december last year took us to Switzerland and Dublin, where we succumbed to pure merry, cheery Christmas spirit almost immediately, mostly thanks to the mass amounts of decorated trees on every corner.
This is why it was extra fitting that #LTfrancais kicked off just after Thanksgiving — prime time for seeking out the very best lights and decoration that Paris has to offer. Our first day was admittedly perfect, but as soon as the sun set and the lights flickered on, we fell in love with a new side of the city.
And so, without further ado, here are a few holiday snaps from our quick time together en France.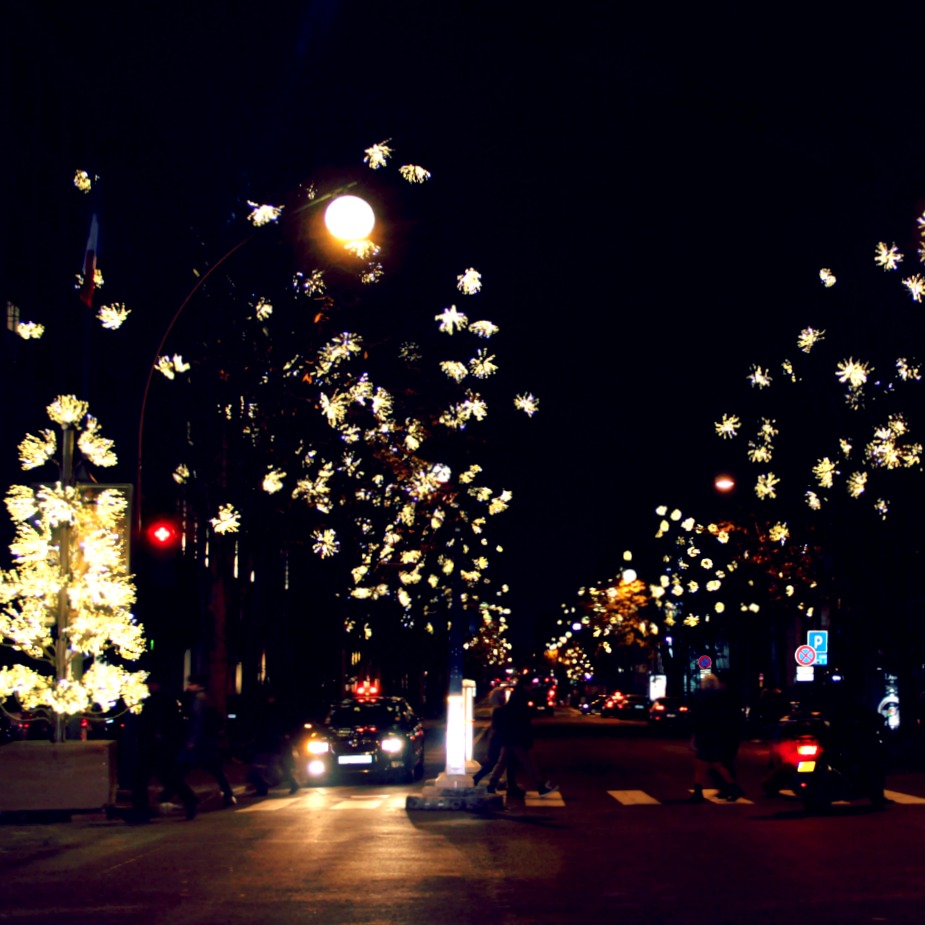 Most notable was the decor at the Four Seasons George V, designed by Jeff Leatham. More on this to come, but the guy definitely knows how to transform the FS Paris into a Winter Wonderland.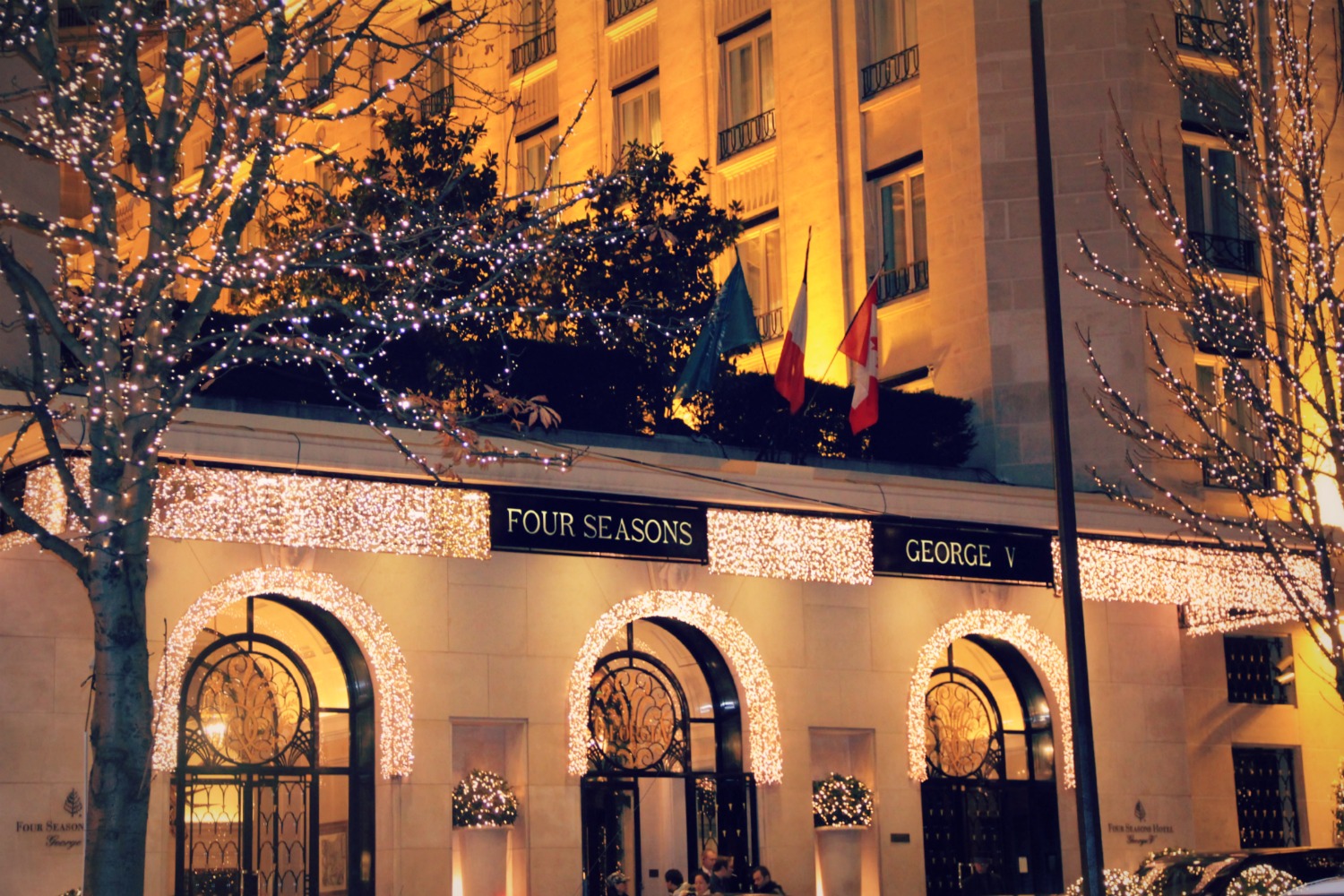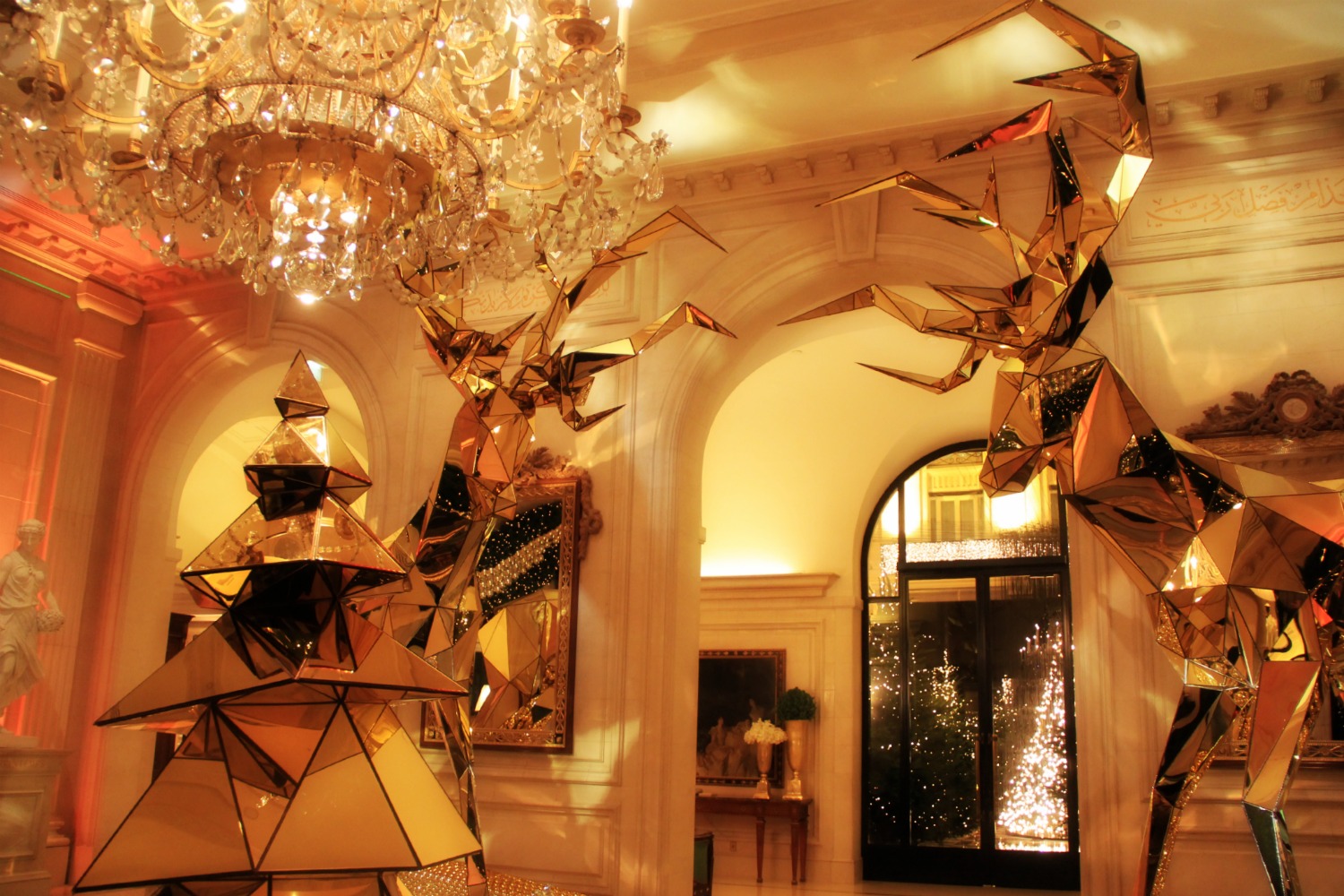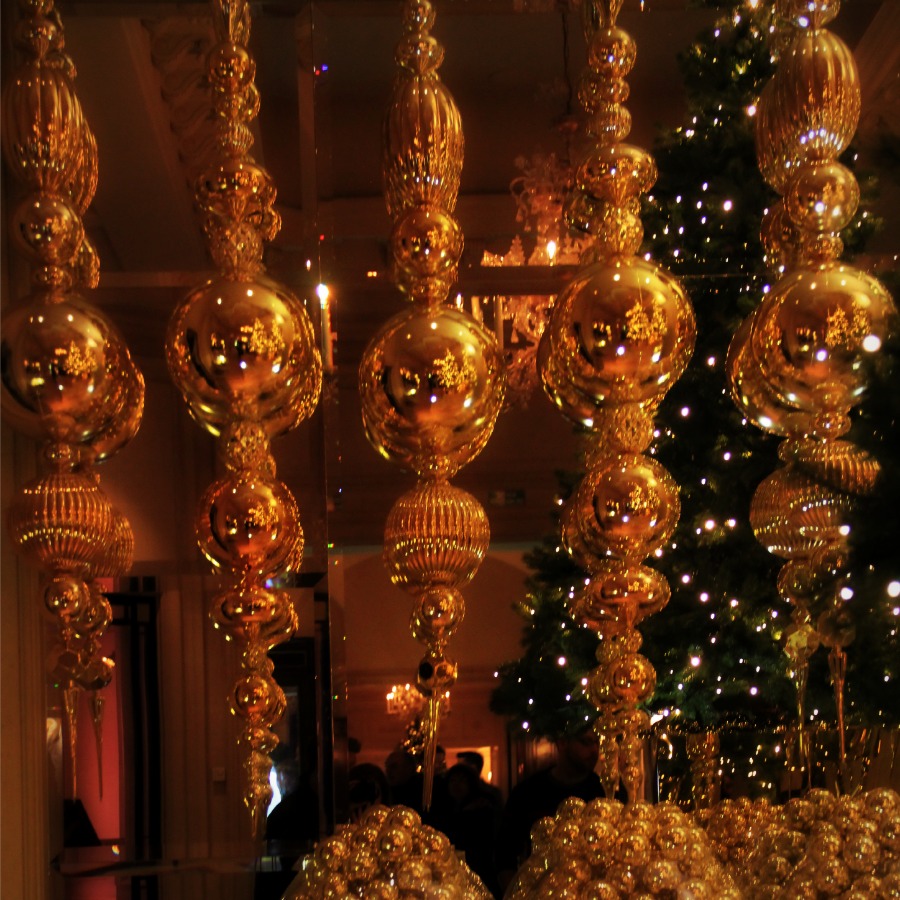 And naturally, when you see everyone else is celebrating, that calls for a drink at Le Bar, non?!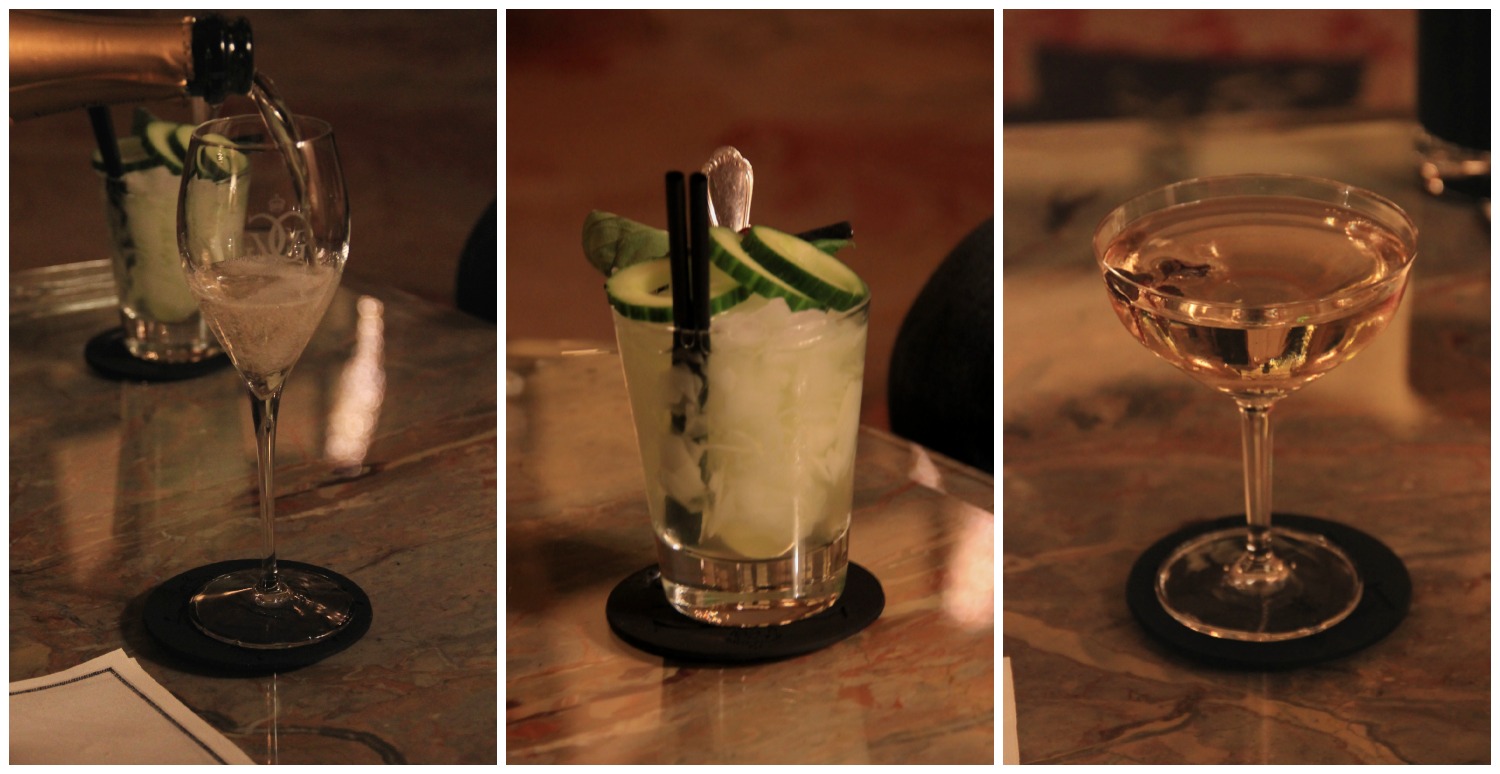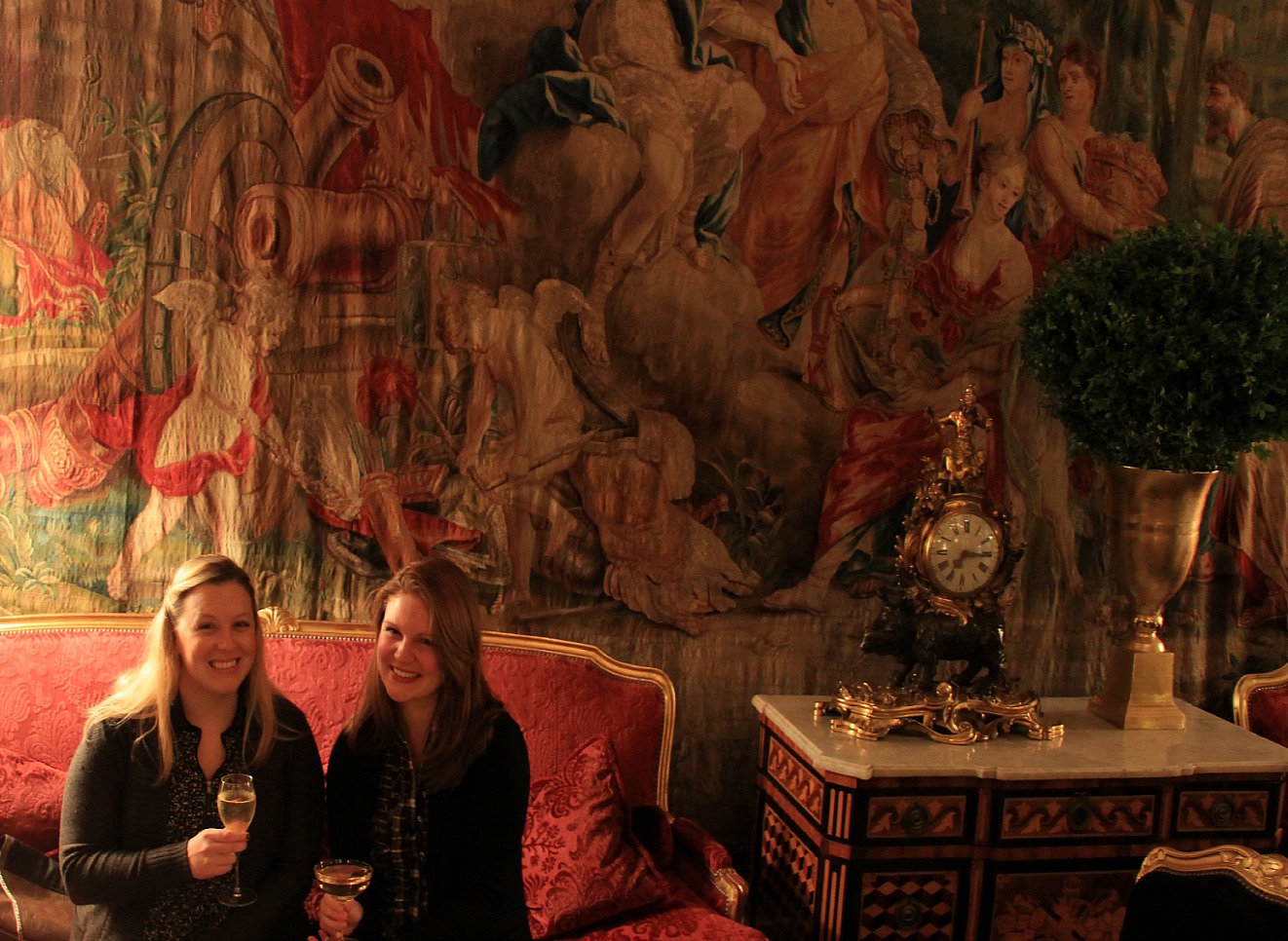 Post-Paris, we made our way down to the Loire Valley, where they were celebrating at Chenonceau, as well:

…but more photos of that to come, too!
Joyeux Noël, little travelers! We hope your holiday is full of love, laughter, and beaucoup de champagne.
xo!
the romantic & the wino
Save