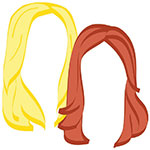 It's seem like every time we get comfortable around here, something changes. We can't help it! We're movers and shakers, and that's just the way we roll. This time, however, it's not just one of us who has something to announce — it's both of us!
We know, we know. You can hardly contain yourself, so we'll get right down to it. Ahem…
the wino // new york city > philadelphia
Major news in the wino universe: her fiance received a big time job offer in the City of Brotherly Love! After some soul-searching and some number-crunching, they made the ultimate decision to pack up their tiny studio apartment on the Upper East Side and head south to their old stomping grounds.
Because she's a believer in things happening to you when they're meant to (and she has the tattoo to prove it), she trusted that her own job situation would work itself out after the move. And guess what? She was offered every travel lover's dream: the chance to keep her current career and work remotely.
And so, June 1, the wino & co (…meaning just her and her fiance) will become full-time residents of Pennsylvania. Many, many, MANY cheesesteaks to ensue.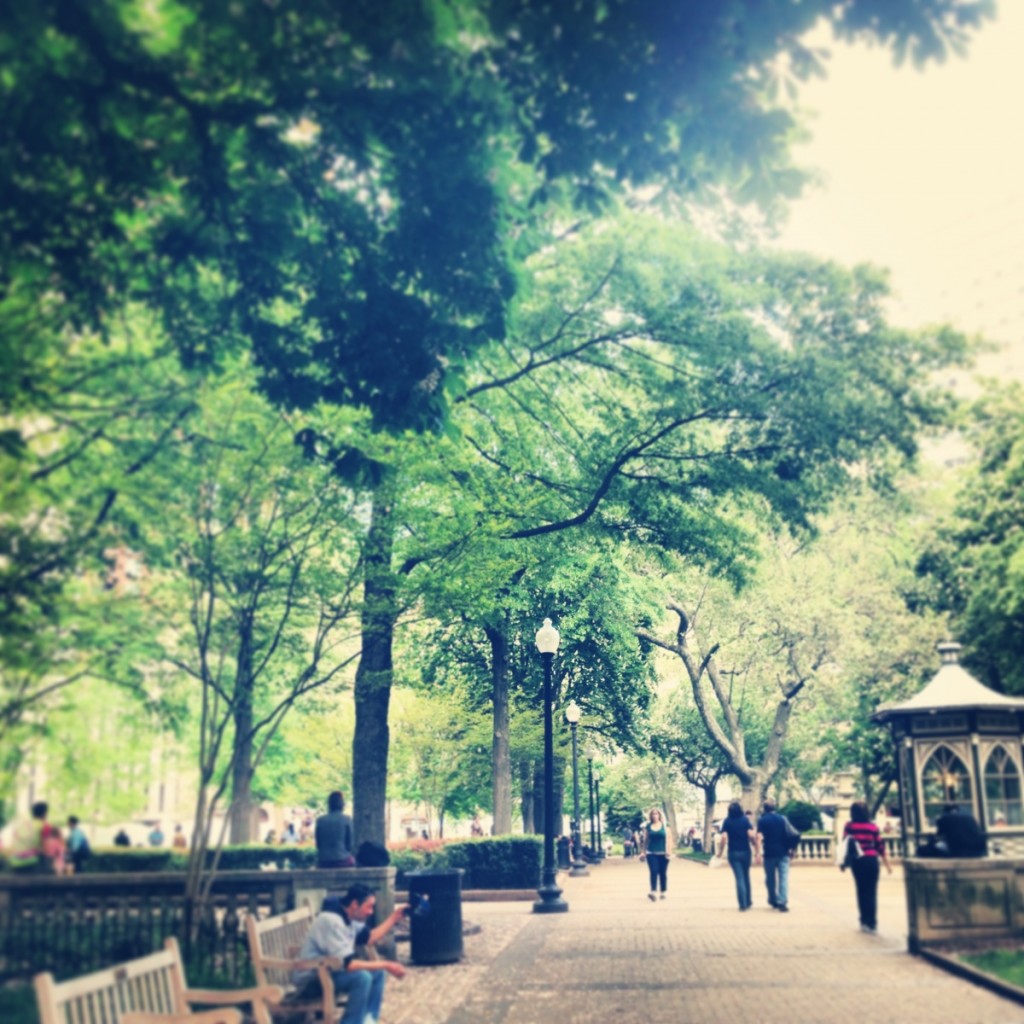 rittenhouse square
the romantic // montigny sur loing > london
Meanwhile, across the pond, the romantic & hubs have been on their own little soul-searching path of amazingness. If you pay any attention to us on twitter (and really, you should, we're quite witty), you probably have already picked up on this. But, in the spirit of full disclosure, let's just make it official! London!
This was the original endgame of the RTW/biz school combo, and has been the dream scenario for a long, long time. As Americans, working abroad can be tricky — especially because the hubs is on a pretty specific career path. Luckily for everyone, the stars aligned (meaning: the hubs is amazing), a job offer was delivered, and the expat pug will be taking his butt to Londontown. The relief to be literally out of the woods and back in a big city is palpable, friends.
The final details are still getting nailed down (such as, you know, visas and how to get a pug across the Chunnel when the Eurostar is just RUDE about animals), but! Come August, their rusty French will be retired and many pug/prince playdates will be on the roster. Somehow.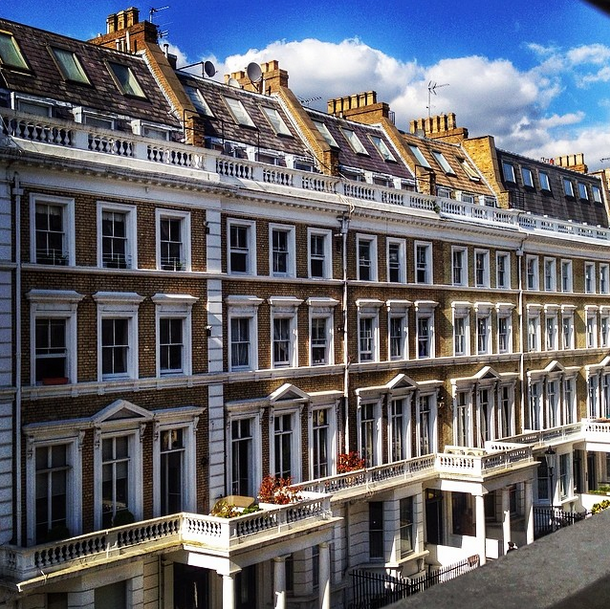 kensington
(though now out of the running as a likely homebase… more on that later)
so what does this mean?
Well, aside from that fact that we'll have cute new apartments to decorate, this also means, amigos, that this summer will be the first time in…well, ever… that BOTH of us are free of the demands of a 9-5 job in a formal office location. Cue absurd plans for many Lazy Travelers reunions, because plotting adventures just became much more feasible.
Stay tuned for future announcements (muahaha), AND wish us luck!
xo!
the romantic & the wino