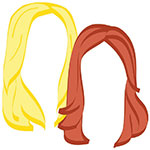 March has been pretty crazy, you guys. After three epic days together on the West Coast, we're trying to catch up on…well, life, before we take off for Africa next Friday! Though there's lots of things we shouuuld be doing on this Friday, we've opted for coffee and reading.
Here are some of this week's favorites!
If you couldn't tell, we've got Africa on the brain. Why is Botswana a Holiday Hotspot in 2015?
Our strategy includes drinking a lot of wine. Lots and lots of wine. The Ups & Downs of Couples Travel
Selfie sticks can be dangerous, apparently. Also, YA LOOK LIKE A NERD. 15 Places Around the World Where Your Selfie Stick is No Longer Welcome
Want/need to visit all of these ASAP. Hotels You Must Experience At Least Once in Your Lifetime
It's here! Spring Flowers Mean Winter's Almost Over!
Ugh, wish we would have read this before our last trip on Ryan Air from DUB > LHR. Or six years ago when the wino paid $600 to get her bag from Paris to Dubs on Ryan Air… The Ultimate Guide for Surviving Low Cost Airlines in Europe
Missing this day walking around Nob Hill With Flytographer!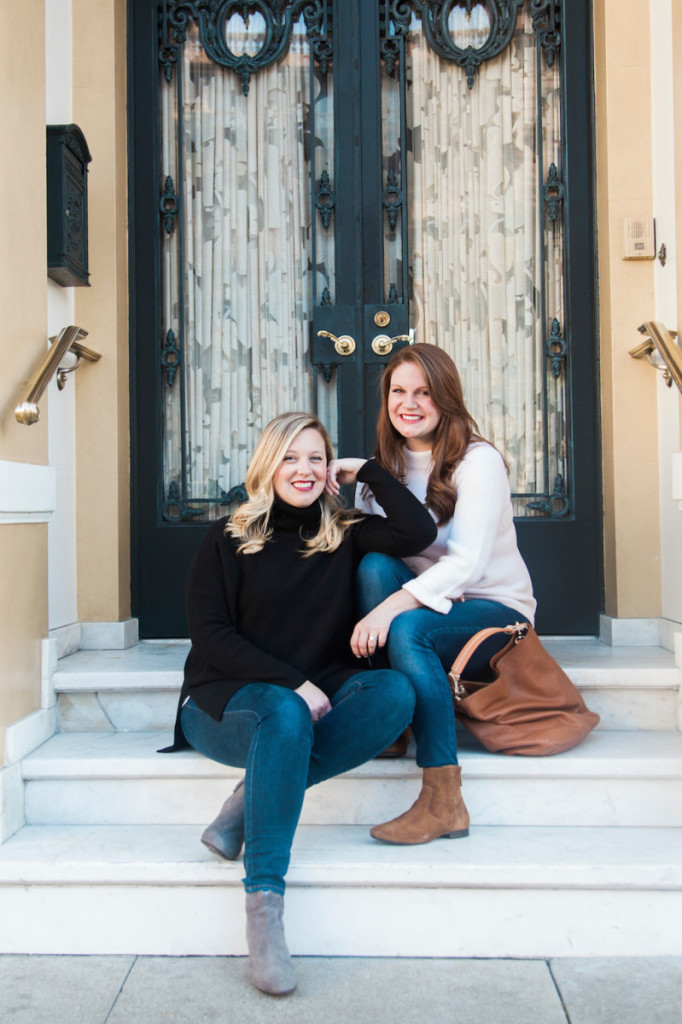 Sweaters, boots, bags by Boden Clothing
Hair by Blowology
xo!
the romantic & the wino