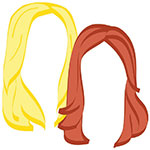 Ahhh, Tuesday. Rainy, rainy Tuesday. We would like you more if you were Wednesday, but you at least have one leg up on yesterday's rainy Monday nonsense.
Still, if it has to be rainy, and we have to be busy, then we'd rather be commuting to work and running errands and carboloading (it's what you do when it rains, did no one tell you??) here:
source: Andrew Badenhorst
xo!
the romantic & the wino