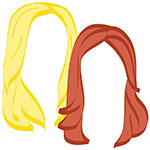 Good news, East Coasters. It's almost time to go home from work! Buuut no matter where you are, we recommend that you take a break from whatever it is you're doing and enjoy our daily dose of travel related goodness.
Stress-free travel is our M.O. Well…maybe being lazy is our M.O. But we like these. 7 Tips for Making Travel Stress-Free 
Wouldn't have said before that these were high on our to-do list, but might just give them a try after reading this. American River Front Towns Worth Seeing
We've learned so many of the same things over the years. All we can say is: amen, sister. 35 Things I Learned from Traveling in Latin America
This should help with any Monday blues. Monday Escapism
And in honor of our first birthday face reveal, here's a little teaser to keep you interested: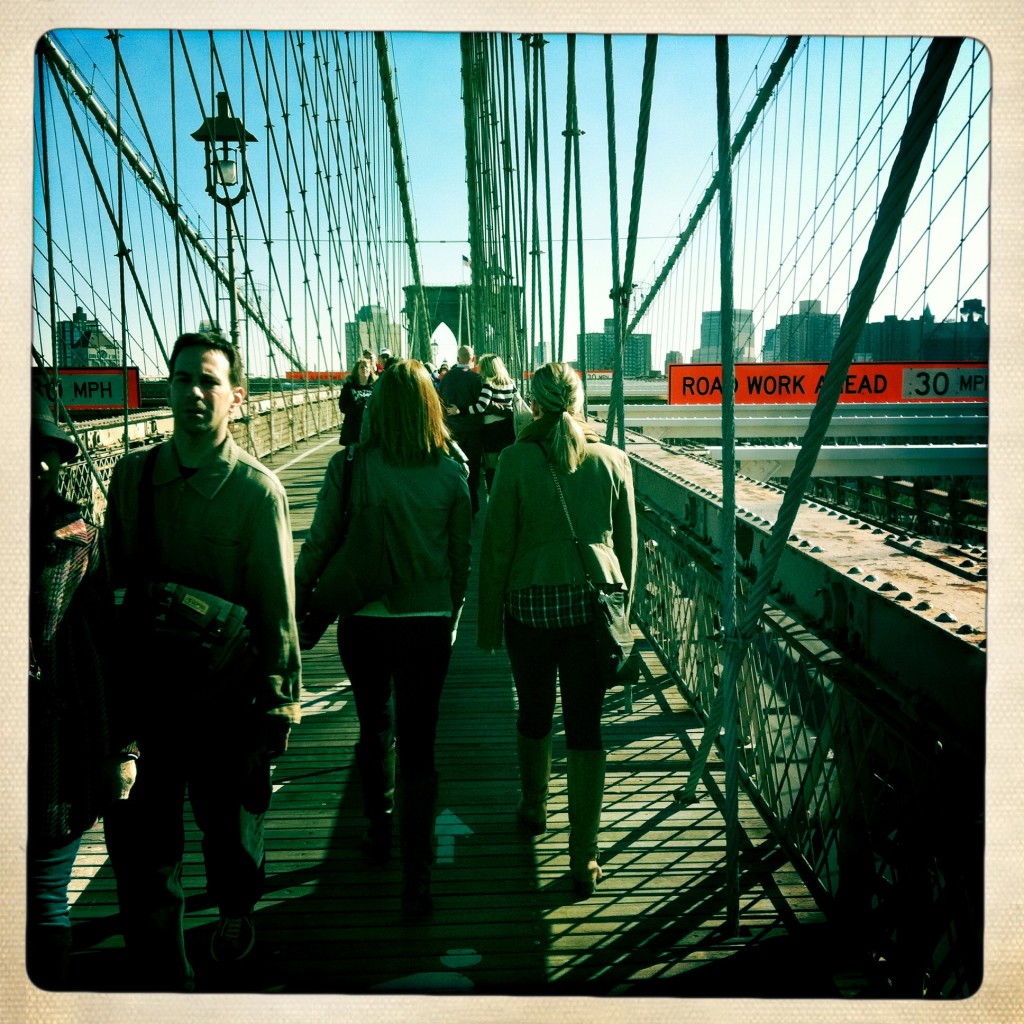 a wino & a romantic walking across the brooklyn bridge
xo!
the romantic & the wino