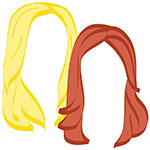 Happy #winewednesday, everyone! And the wino certainly needs it after the week she's had. From us to you, we give you today's favorite travel stories. Ya welcome.
WE WANT WE WANT WE WANT WE WANT WE WANT: Top 10 Pastry Shops in Paris
On a more serious note, we also want. Turning a Travel Passion into a Business
All we're asking is for him to bring us along next time. Boy Flies to Rome with No Ticket or Family
Weirdly, we were taking pictures of each other's behinds way before the Lazy Travelers came to be. We don't know what else to say about this.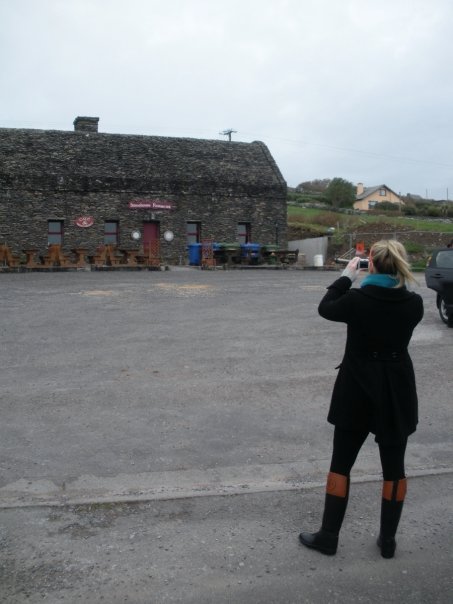 The wino's behind in Dingle
xo!
the romantic & the wino