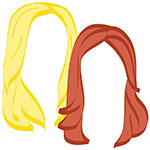 It's Thursday! And we're excited! Why? Because there are two seriously exciting things happening this weekend: number one, the romantic & the hubs leave for their Latin American excursion to Panama and Costa Rica, and number two, the wino makes her triumphant return to New York City for the first time since leaving in November 2011. To help distract us from counting down the minutes to our departures, we count on No Travel Required.
A serious contender for the next Lazy Travelers international jaunt: Scotland. 7 Crazy Adventures in Scotland
By the Mediterranean or by an Alpine lake? Who cares? As long as its in France. The French Lake District
We're both devoted iphone users, but for those that aren't: Android Apps I'm Using for my Travels
Ok, ok, we can get behind this list. 11 Places You Should Definitely Try to See on a Round the World Trip
In addition to a copious amount of pictures of our behinds, we've also mastered the "feet in random places" shot. Another mysterious Lazy Travelers photo to get you excited for our big first birthday identity reveal!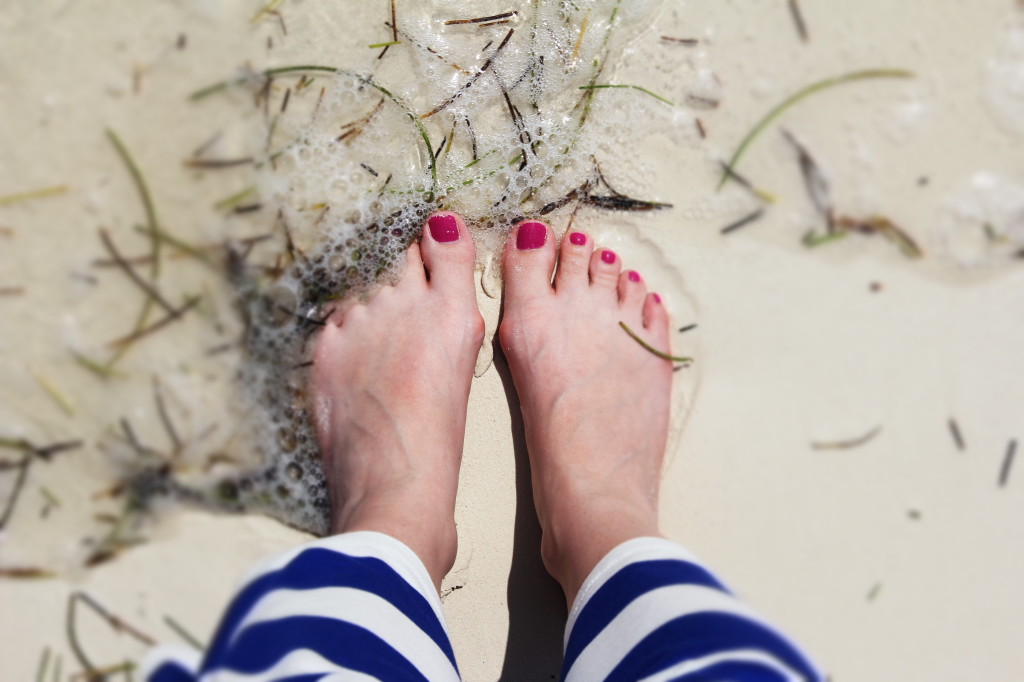 The romantic on her all-inclusive Mexican getaway
xo!
the romantic & the wino