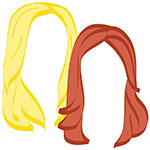 Monday schmonday. Wah wah wah. Here's some travel therapy:
The romantic & the hubs can attest to the serious sham that is Mannekin Pis. For real, for real. Nine Most Disappointing Attractions in Europe
Food for thought! Don't worry, you'll get the double meaning once you click. I Can Barely Afford To Eat At Panera
We could pretty much look at all of these for hours. Photography: Paris in 50 Pictures
Though we finally revealed our gorgeous mugs to you, we've noticed our trend of taking pictures from behind may be harder to break than we though. Proof?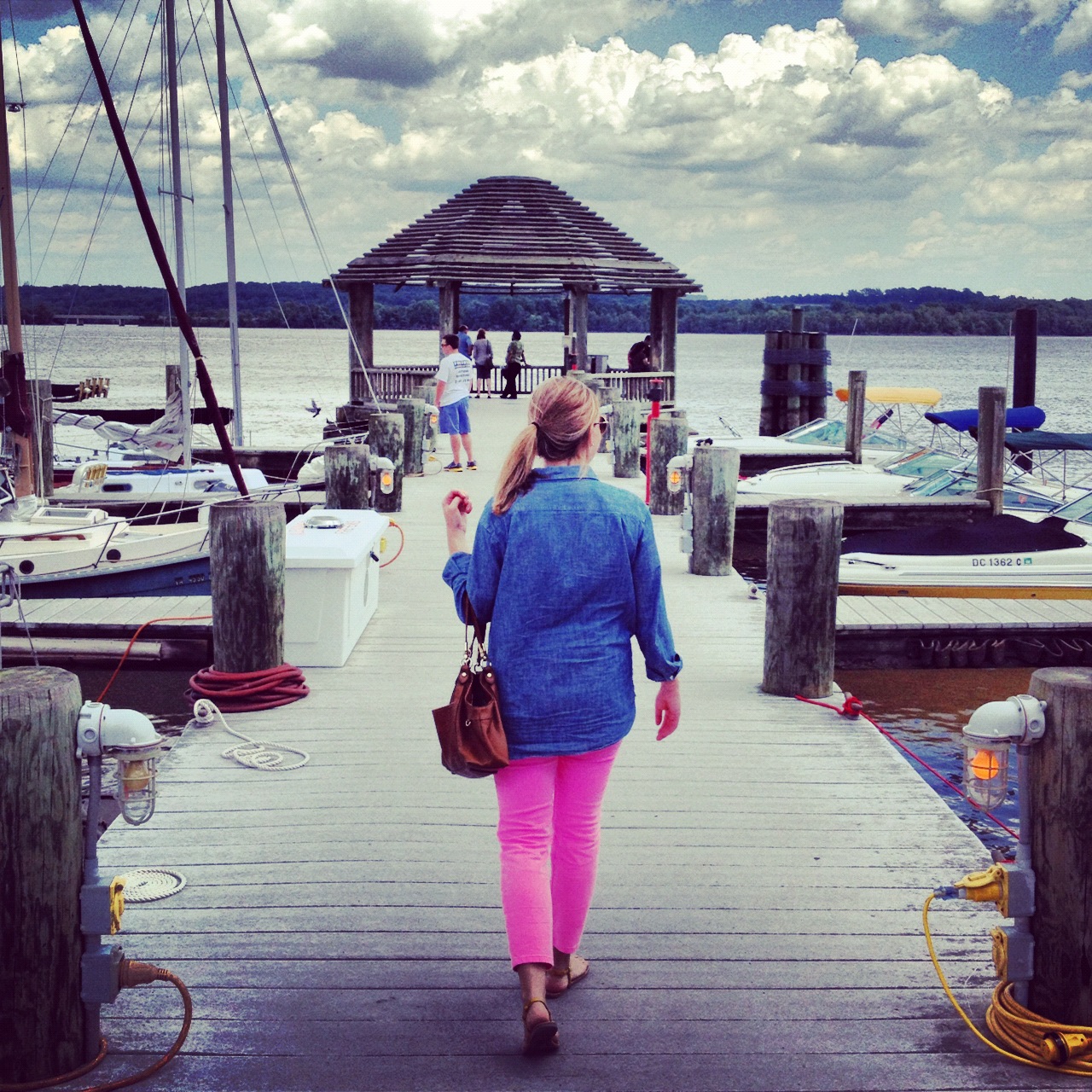 Dockside with the wino
xo!
the romantic & the wino