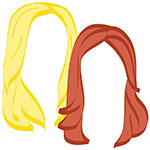 Happy Wine Wednesday, travelers! We're in a bit of a tizzy today, and are in need of some escapism. While reading travel articles usually satisfies our daily bout of wanderlust, there's another, more mindless activity that we fully recommend in the summer months.
Last night, the wino visited New York by way of Breakfast at Tiffany's at the County Theater in Doyelstown: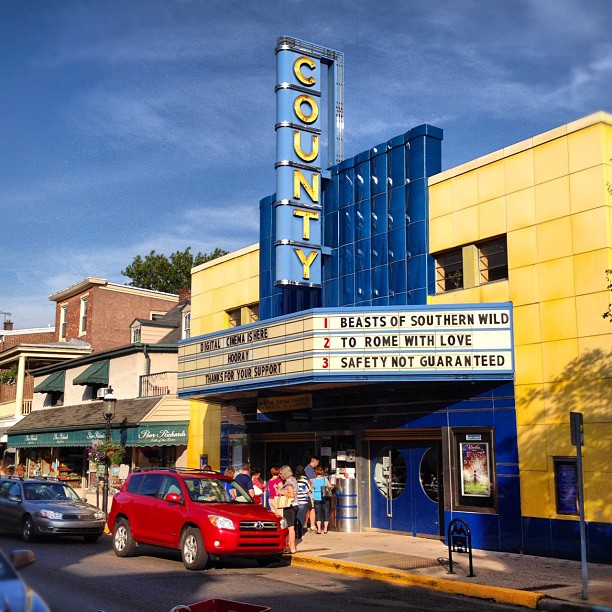 Serious bonus points if you can attend a movie at a theater as cute as this one.
xo!
the romantic & the wino