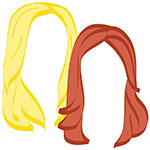 Welp, it's pretty much been #winewednesday for us every day for the past week. So, here's to a regular Wednesday? We won't judge you if you end up indulging in a glass or two though.
Neither of us have been to the Middle East, but it could quickly shoot to the top of our lists if every country looks/sounds as good as this: Jordan Travel Guide
We rarely need advice on how to relax on vacation (shocker), but since both of us have become mildly adventurous in the last few months, we're going to keep this on the back burner for future reference. An Adventure Travelers Guide to a Relaxing Vacation
Simply put: stellar photo essay of Hong Kong. Mong Kok Photo Essay: The Crazy Heart of Hong Kong
The wino is a graduate of the Guinness Academy. True Story. Guinness: Pure Genius
After all the rain yesterday, we're happy to see blue skies this morning. So, for our instagram goodness of the day: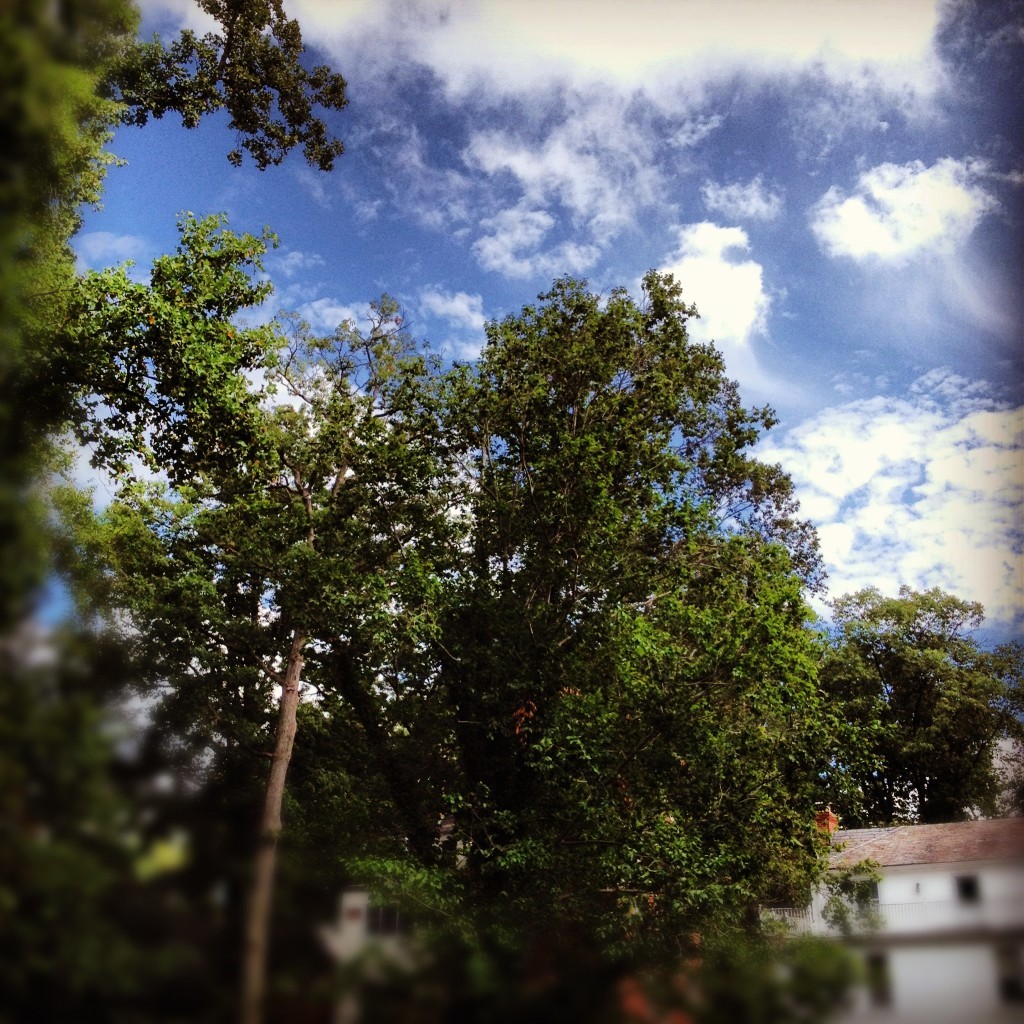 Blue skies over Washington, DC
xo!
the romantic & the wino