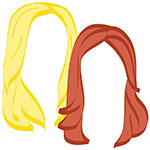 Ahhh, Wine Wednesday,  you are back at last!
We mentioned this on twitter, but we always kind of thought of BBQs as a super American tradition, no? An English summer tradition: the BBQ
So, maybe we'll move to Dubrovnik? The Jewel of the Adriatic – Dubrovnik, Croatia!
Um, we are turning this sporadic drinking game into our new rule of life. I am a bad influence
Cambodia street food: for or against? On Street Food and Those Who Love (and Deride) It, and Where to Eat it in Siem Reap
And another day of jealousy for the romantic while the wino beaches it up at the Jersey Shore (the classy one):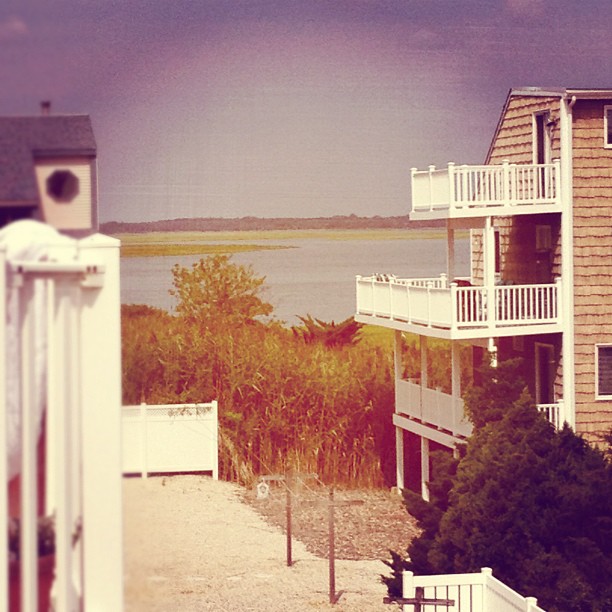 xo!
the romantic & the wino