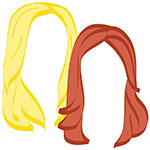 Happy Labor Day to our fellow American travelers! And to you non-Americans: happy first Monday of September!
The wino is spending her rainy Monday in Bucks County while the romantic sits this one out at WORK. Absurdity.
Don't feel bad for us, though. We had a pretty good weekend run: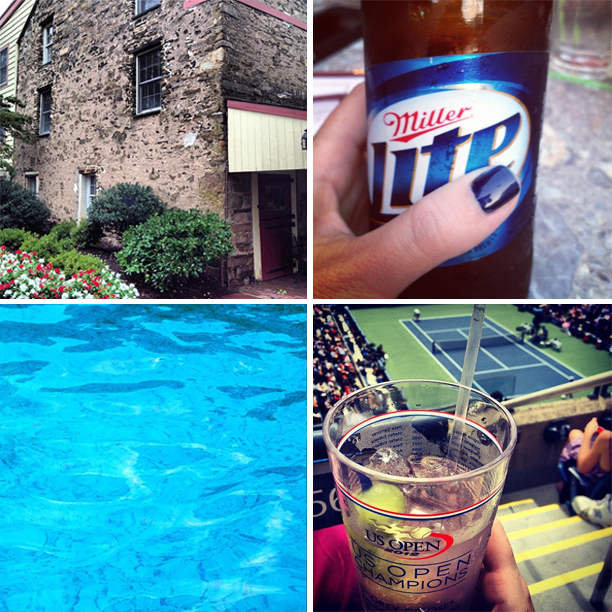 Clockwise from top left: Bucks County scenery; standard BBQ requirements; honeydeuces at the US Open; last day spent poolside for 2012
We'll be back soon with our regular posting schedule and apologies for being a little MIA these days!
xo,
the romantic & the wino