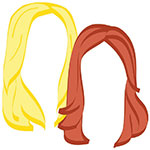 OH HI! Perfecting timing for a much needed travel-focused break from reality for a bit, no?
Not going to lie, we do tend to call BS on the whole "turn off your Kindle" rule. The big turnoff
We would be happy to test out any and all of these, if you'd like. 101 Best Hotel Restaurants Around the World
"… big cities like New York, Los Angeles and Chicago aren't necessarily your best options–especially if you're in search of a happy and lucrative career." Oh good. The Happiest Cities For Job-Seeking College Grads
A blast from the past to get you excited about the upcoming season: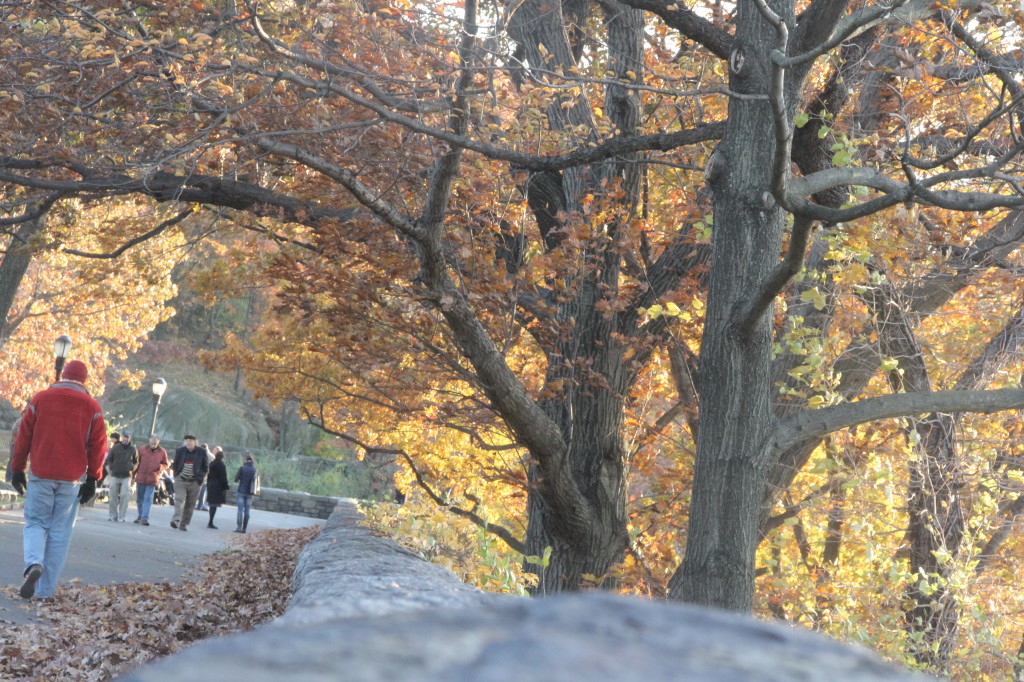 Autumn at the Cloisters in Fort Tyron Park
 xo!
the romantic & the wino