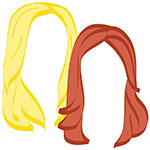 Another weekend behind us and another case of the Monday blues. Here's hoping our daily dose of NTR can help.
We're kind of hoping this is a magical disappearing/re-appearing hidden island, of the LOST variety. Anyone else? New Island Discovered! Sort of.
Love all of these. Mostly the beer ones. Instagram Postcards of Munich
We're partial to Shakespeare & Co. but these will do. Beautiful and Bizarre Bookstores of the World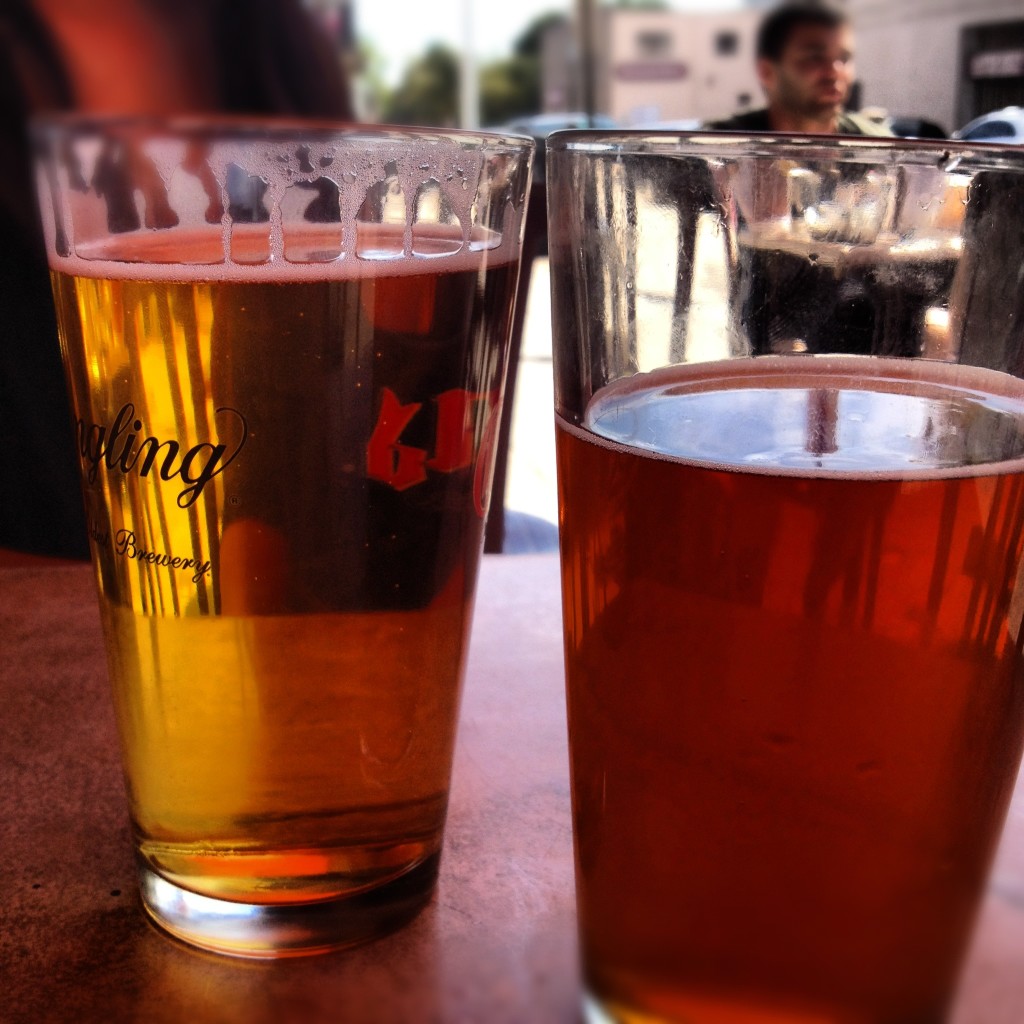 The wino celebrated her favorite day of the week, Sunday Funday, with her first pumpkin brew of the season.
xo!
the romantic & the wino