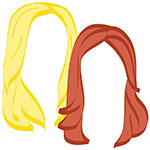 Well, well, well. Look who's not in Costa Brava. (We're talking about us.) While we wallow in despair and most likely self-medicate with massive amounts of wine and/or a copious amount of carbohydrates*, you sit back and enjoy some travel-y related content from the interwebs, courtesy of yours truly.
We're like, reaaaaaaally unsure of how we got left off this list?? The 30 Nicest Travelers to Follow on Twitter
Touche. The Beauty of Ignorance: When It's Better Not to Know.
We're all about self-improvement. Normally. Depends on the day. But sometimes. Lynn Hughes' Travel Writing Tips
After initially learning about 5 Beekman from this post, the romantic has been dying to get inside. She was lucky enough during Fashion Week and can't stop thinking about revamping this into a hotel: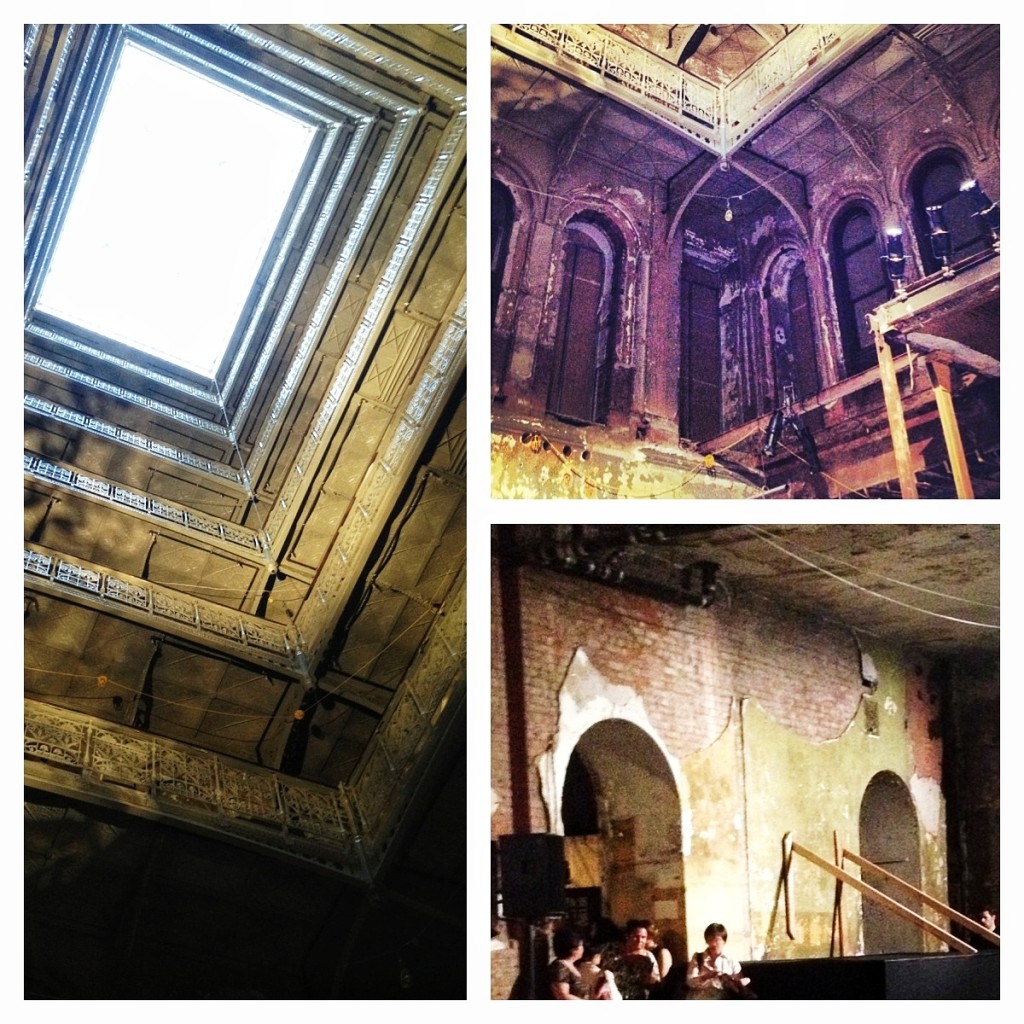 xo!
the romantic & the wino
*no but for reals, we're having a sleepover tonight, so this is very very VERY likely.