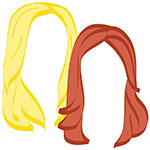 Anyone else feeling a little under the weather due to Tuesday night wine sessions and subsequent carb-overloading. No? Just us? Ok then.
The wino gifted the romantic & the hubs with a baby pumpkin to kick off our favorite season of the year. In honor of her generosity: Photo Essay, Autumn Leaves
Because eloquence is lost on us in our hangover daze, all we can say is coooooooooooooooooooooooool! Stories in Stone: The Tanum Rock Carvings in Western Sweden
Part of us likes this idea, and the other part of us knows that this is gonna cause some dramz amongst parents everywhere. We'll see how long this lasts. Asian Airline Offers Baby-Free 'Quiet Zone'
Muahaha, these made us laugh. 30 Crazy Travel Photos from Around the World
Aaaand Happy Wine Wednesday, y'all. Hope you have more success than we did last night. (ie. drunk wino breaks glass she gave romantic & hubs for wedding. romantic gashes toe on broken glass. hubs disallows future sleepovers)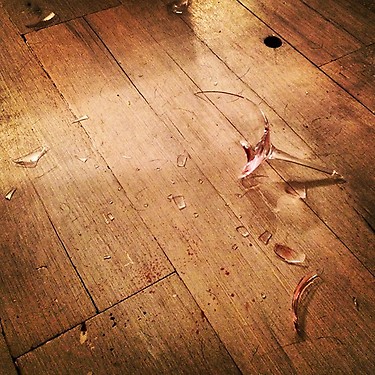 xo!
the romantic & the wino