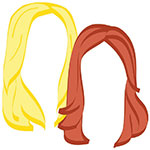 Ahhh October. Our favorite month of the year. At least for one of us (AHEMthewino). For all our fellow New Yorkers, enjoy the not-so-fall weather today. For everyone else, here's some NTR:
Anyone wanna go halfsies on the blue and black clapboard house?? Postcards from Holland
Welp, this is making us a little sad to be sitting at our desks this Monday afternoon. Scenic Views from Airplane Windows
This almost makes us sad about traveling. Almost. A Guide to Leaving Everything Behind
How much would you like to be the woman in this picture? Ristretto: Paris is Brewing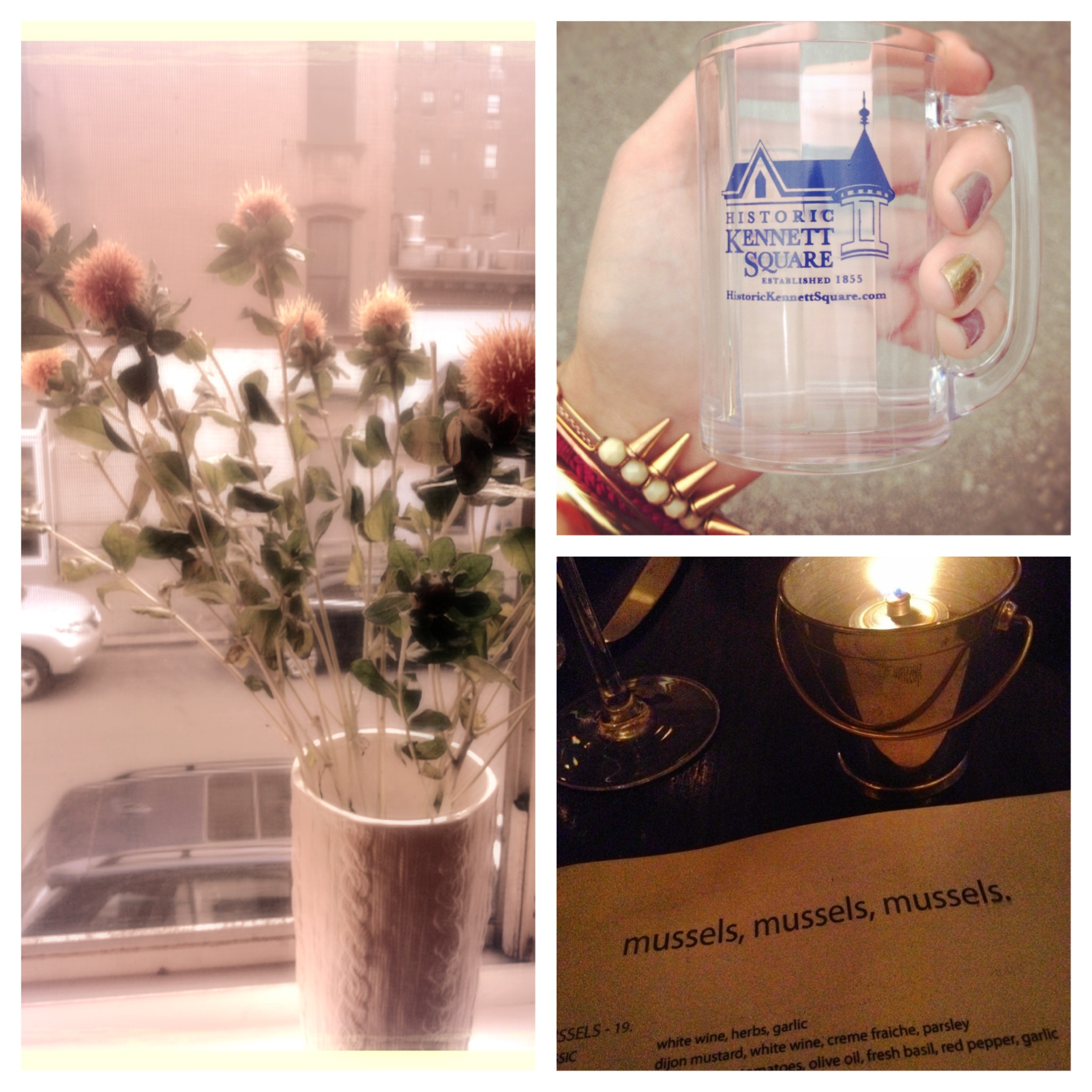 Photo montage from the wino's weekend (clockwise: move-in day present, fun at Kennett Square Brewfest, last night's dinner at Flex Mussels)
xo!
the romantic & the wino