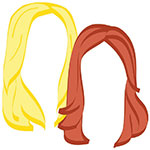 You're lucky we were able to focus long enough to put this together, travelers. We have SERIOUS news to share later this evening. But first! Your daily dose of travel goodness.
You're welcome.
We concur: Princeton is the perfect daytrip escape from NYC. A Day Trip to Princeton, $66, Nap Included
Love the colors in these photos! A Visit to a Weaving Cooperative in Peru
If you let us in, we promise to do all of them!! Well, except for #7. How to behave in an airline lounge
Erin manages to make this sound like a serious dream come true. African Overland Trucks: A Survival Guide.
 I mean, these views. Saddle Mountain Hike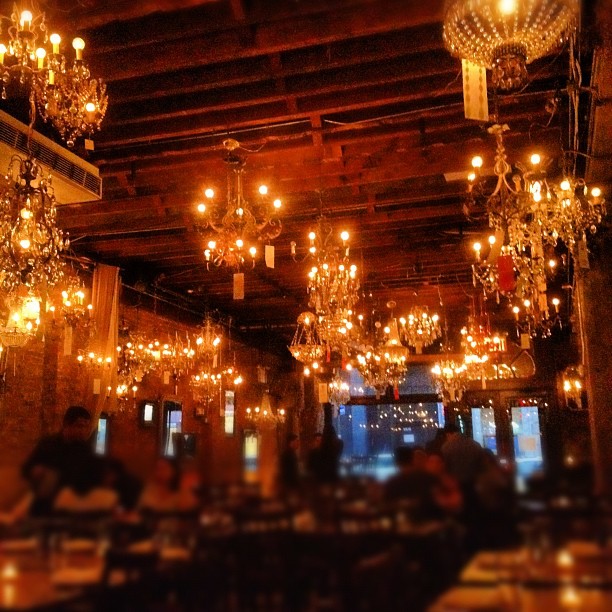 A glimpse from last night's dinner at Pipa with
the lovely Cara Murphy of Lifestyle + Charity Magazine!
xo!
the romantic & the wino