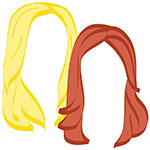 Happy wine Wednesday, little travelers! Before we get to the goodies–have you entered our giveaway yet?! Find out all the details here, and then head over to our Facebook for your official chance to win.
DO IT!
While you're doing that, we'll be scraping together random objects and calling it art. New Art Exhibition Features 'Banned Booty' Confiscated From Airport Security Checkpoints
WE NEED THIS BABY WALRUS. NYC to Swoon Over 234-Pound Baby With Mustache Named Mit
Who knew Deej was such a con artist?! Hotel Confidential
The ruins are cool and all, but check out how BLUE that SKY is. Ahhh, Greece. Ruins Galore: Free Walking Tour of Athens
Now that we have a trip to lust after, this is pretty good insight into our daily life: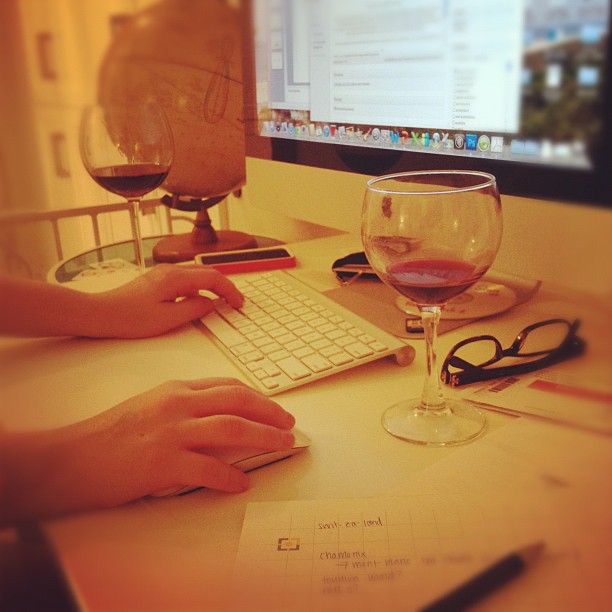 xo!
the romantic & the wino