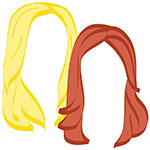 Wine Wednesday! We're so happy you're here! The only thing that could make this day better is travel porn, which, generously enough, we've provided. De rien.
Say it ain't so! Anthony Bourdain Bids Farewell To 'No Reservations'
I mean, this whole thing makes our stomach one big giant knot of fear. What Red Bull and Felix Baumgartner taught us about traveling
Well, most of these seem like common sense. But I guess you never know. 7 Ways to Get Kicked Off a Plane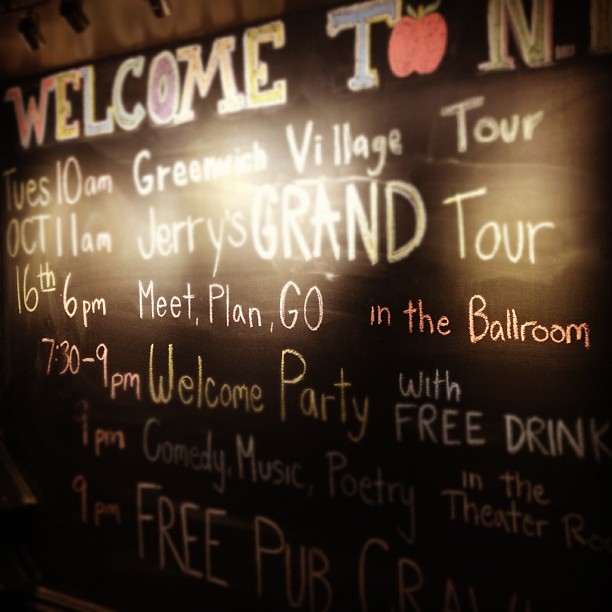 The romantic was one of 900 attendees at the Meet, Plan, Go events held around the US last night!
xo!
the romantic & the wino