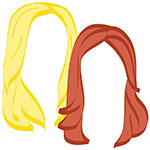 Almost there, travelers. One more day and then its the weekend! Hang in there, and enjoy some NTR:
Flying to Munich exclusively to visit the airport brewery. 10 Surprisingly Cool Airport Attractions
I mean. Formidable Beauty in the Scottish Highlands
Finally! A pocket guide to tipping (to help us avoid the inevitable awkward moments when we're in Switzerland). 8 Most Common Tipping Mistakes and How to Avoid Them
Amen, sister. Your Travel Dreams and the Opinions You Shouldn't Listen To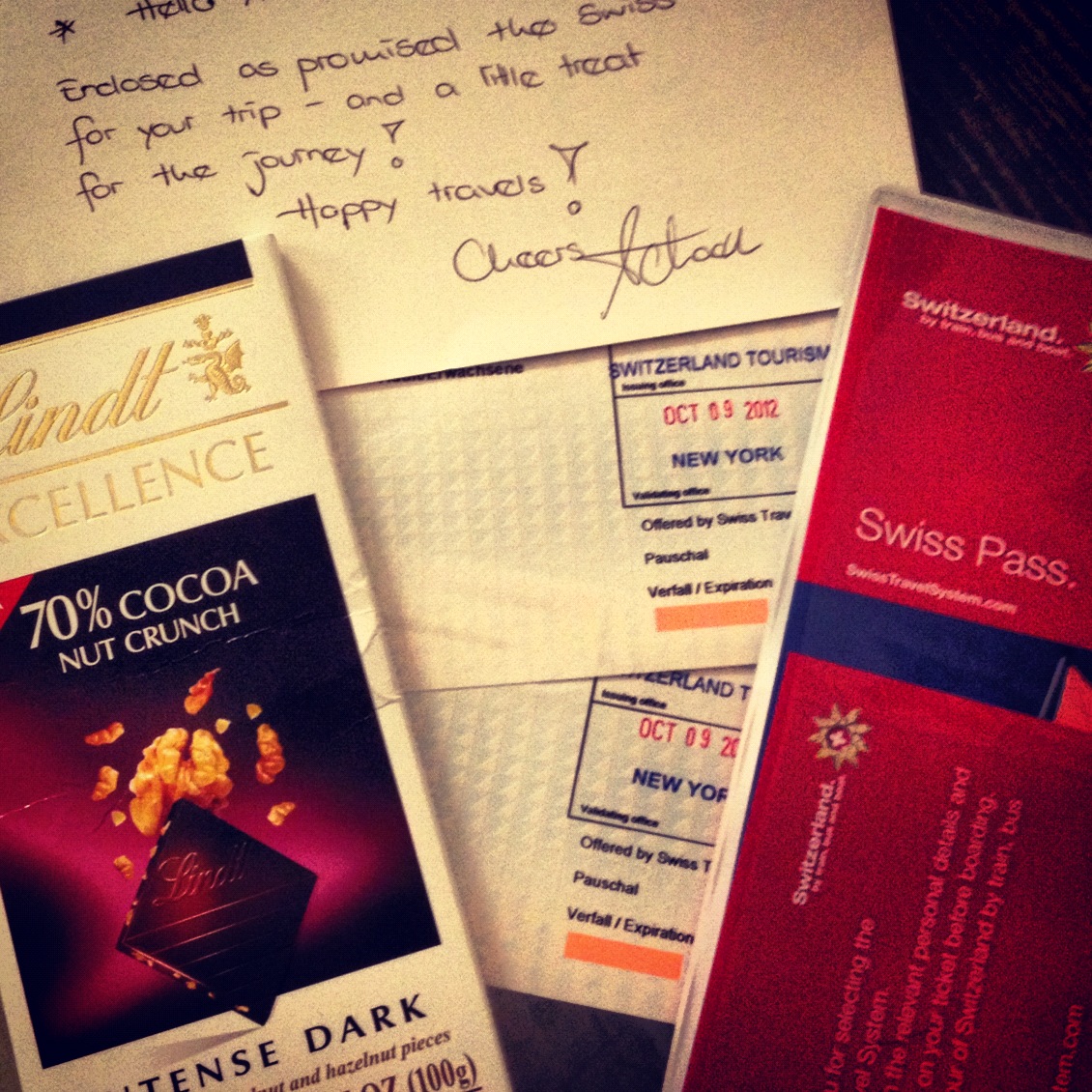 Counting the days until we can use these puppies!
xo!
the romantic & the wino