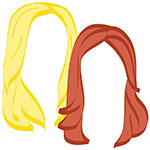 Happy (?) Monday, everyone. We were apart this weekend for the first time in like, a long time, so we're planning on catching up tonight with lots of red wine. Pour yourself a glass and indulge in NTR. It's like we're all together.
Clicked on this link because we thought it said Switzerland, but this might be even cooler… Malolotja Canopy Tour in Swaziland
Well, we ask ourselves this question just about every day. New York City: Love It or Hate It?
Ohhh, take us here! The Beauty of Kotor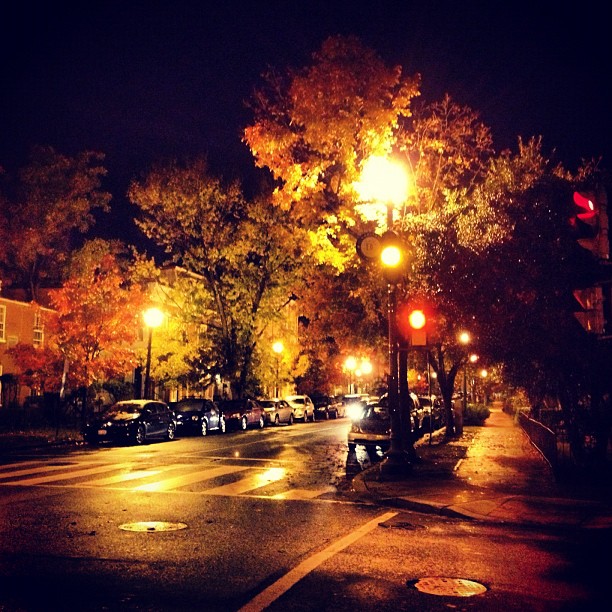 The romantic & hubs spent their weekend in DC, enjoying some serious autumn leaves.
PS. Have you seen our re-vamped twitter page? It's rull serious. While you're there, you should probably follow us if you haven't already.
xo! the romantic & the wino