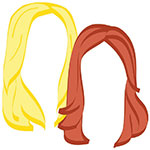 Blah blah blah, Tuesday, NTR, blah. We want wine.
We're normally fully behind all pumpkin-related creations, but not sure how we feel about this… Burger King Japan Debuts Pumpkin Burger
Some photo gems–  TravelPinspiration: Waterfalls
We always like reading these. One Year of Travel: Lessons Learned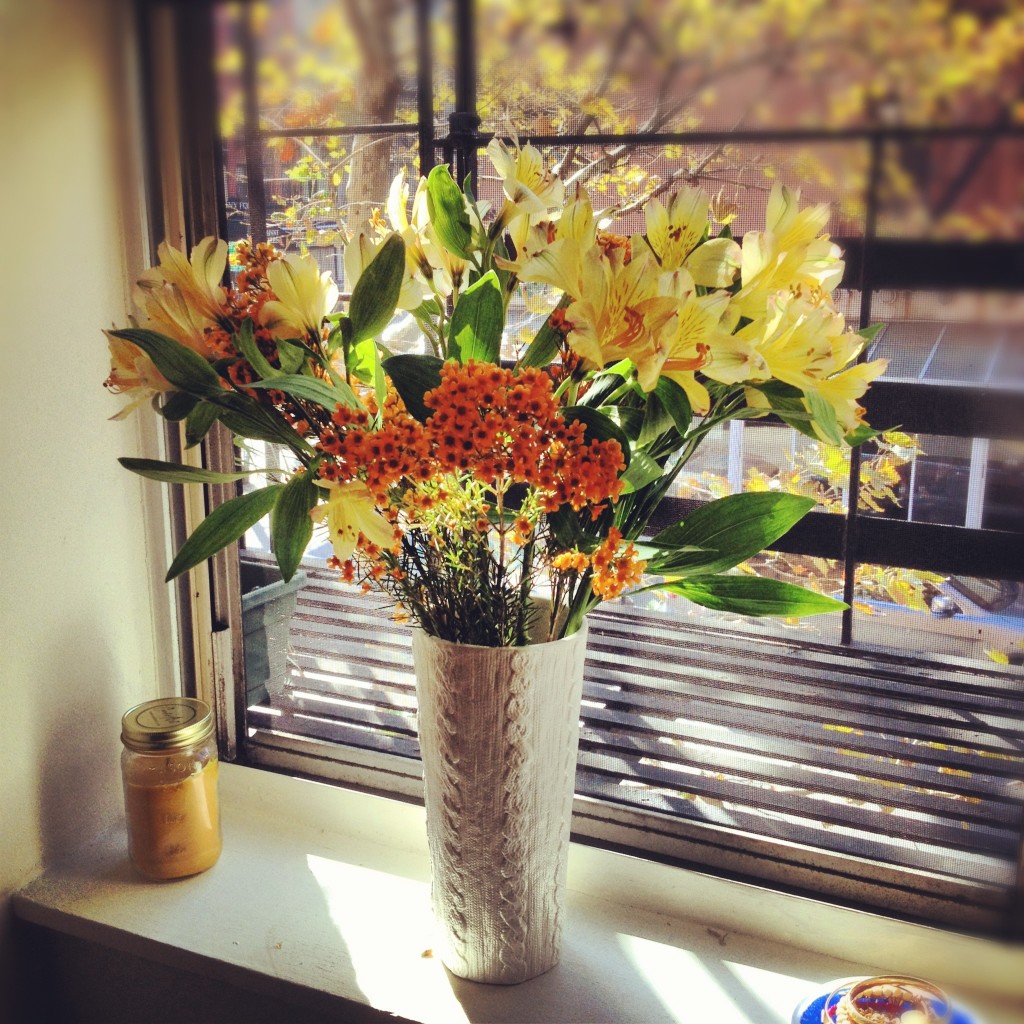 Some pretty fall flowers that the wino purchased for herself as an early birthday present. HINT: Her birthday is on Friday, and she accepts presents.
xo!
the romantic & the wino