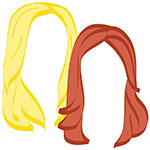 We want to see this! The One Million Turtle March: An Arribada in Costa Rica
Would love to see a breakdown of New York… London's Twitter Language
Well, we certainly agree. Costa Rica is Fucking Beautiful
We're printing this out and turning it into wallpaper. What I've Learned From Life And Travel
We're going to have to take her word for it. Travel Tip Tuesday: Travel Burnout – Is There Such a Thing as Traveling Too Much?
The romantic & hubs made a stop at the Newseum this weekend, with a stop at the Berlin Wall exhibit. Definitely recommended: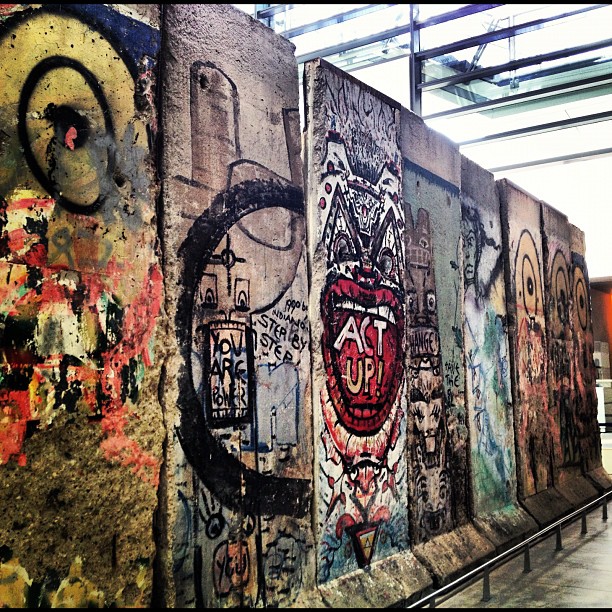 Follow us on Instagram @_theromantic & @thewino.
We promise you won't regret it.
xo!
the romantic & the wino