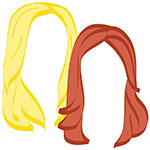 Guys. It's the wino's birthday eve. Plan accordingly.
But first, travel the world without even leaving your desk! AHHH, the wonders of the internet.
Pretty sure we would  never be able to do this… In the Water with Whale Sharks – Cancun, Mexico
Bahaha. The word "Mugunghwa" is a funny one. The Ways In Which I've Travelled
A SLOTH BEAR? IS THIS REAL LIFE? The Sloth Bear In Our Nation's Capitol
It is that time of year! 10 MORE of the World's Most Fascinating Cemeteries
More DC leaf-peeping from the romantic's weekend in the district: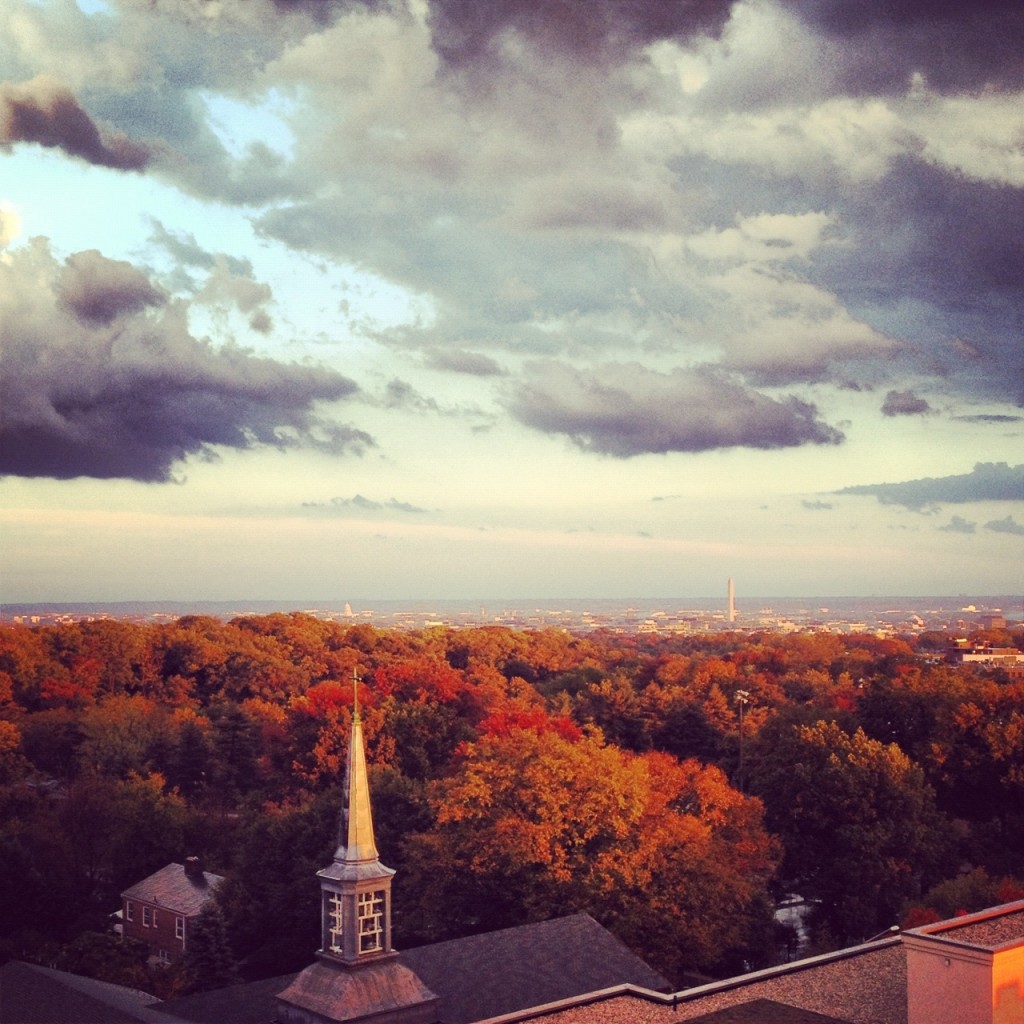 Doesn't it just make you want to follow us on Instagram?!
@_theromantic & @_thewino
 xo!
the romantic & the wino