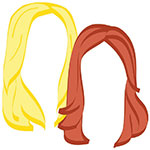 NTR is back! We know you've just been dyyyying without it. Enjoy!
We have the same relationship with Paris! Florence: A Love Affair Continues
After Sandy and a nor'easter, we need something like this. 27 Sights That Will Remind You How Incredible Earth Is
Well, this makes us want to add Portugal to our itinerary in December. Lisbon- Love at First Sight
Talk about attention-grabbing titles: What Did Bird Poop do to David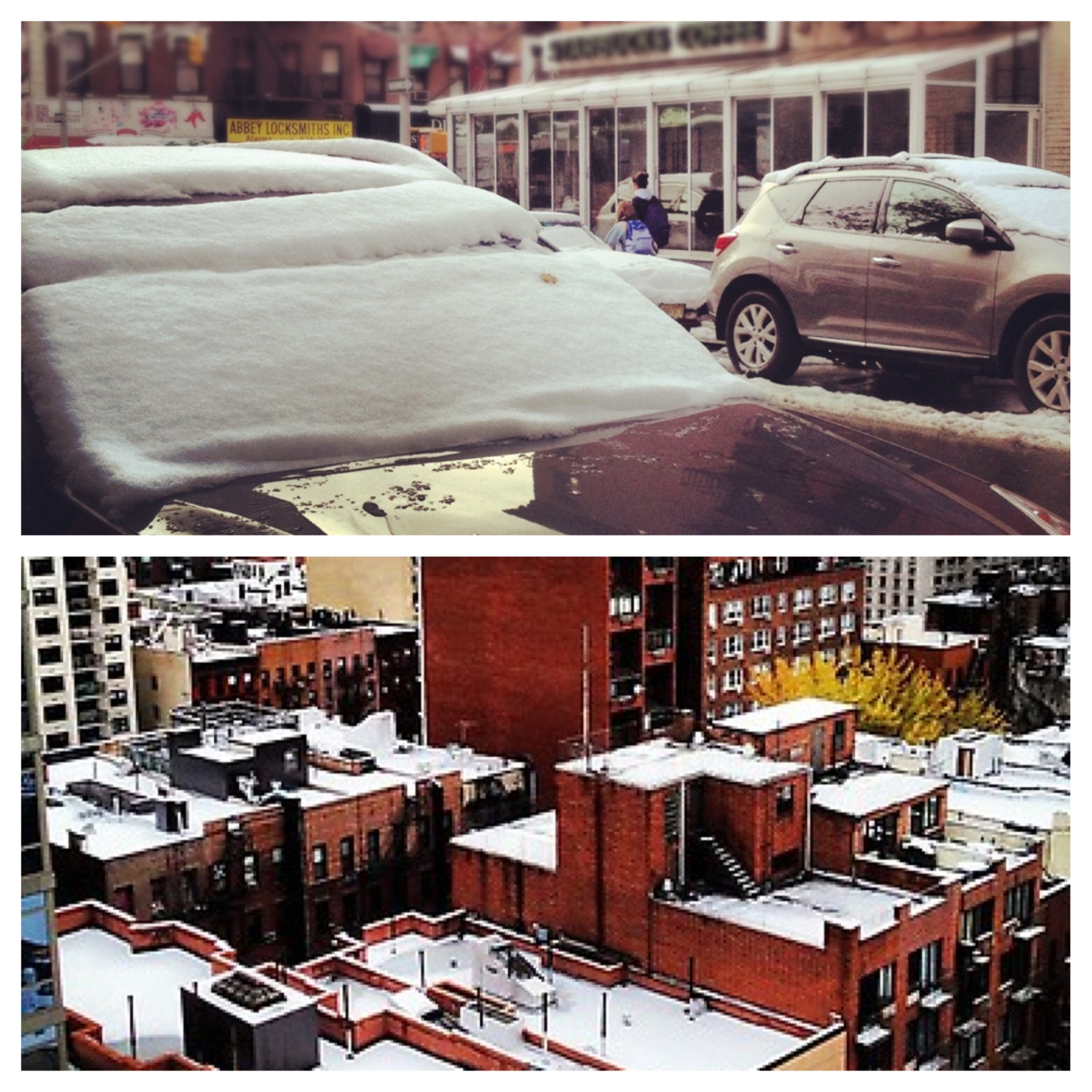 Top: street view from the wino's morning commute / Bottom: looking out of the romantic's apartment window
You can find more pictures of our world on our instagram profiles: the wino & the romantic!
xo!
the romantic & the wino