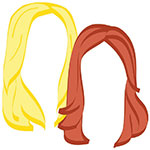 FRIDAY! Glorious Friday! Sit back, relax, and enjoy your daily dose of NTR.
Should we add Lucerne to our Swiss itinerary?! Lucerne in the Mist
As newcomers on the blogging-conference circuit, we're always interested in reads like these: A First Timers View on World Travel Market (WTM)
Wouldn't mind a little weekend excursion to Burgundy, that's for sure. Le Petit Weekend: Burgundy At A Glance
Annnnd a little look into what's stuck in our brains today: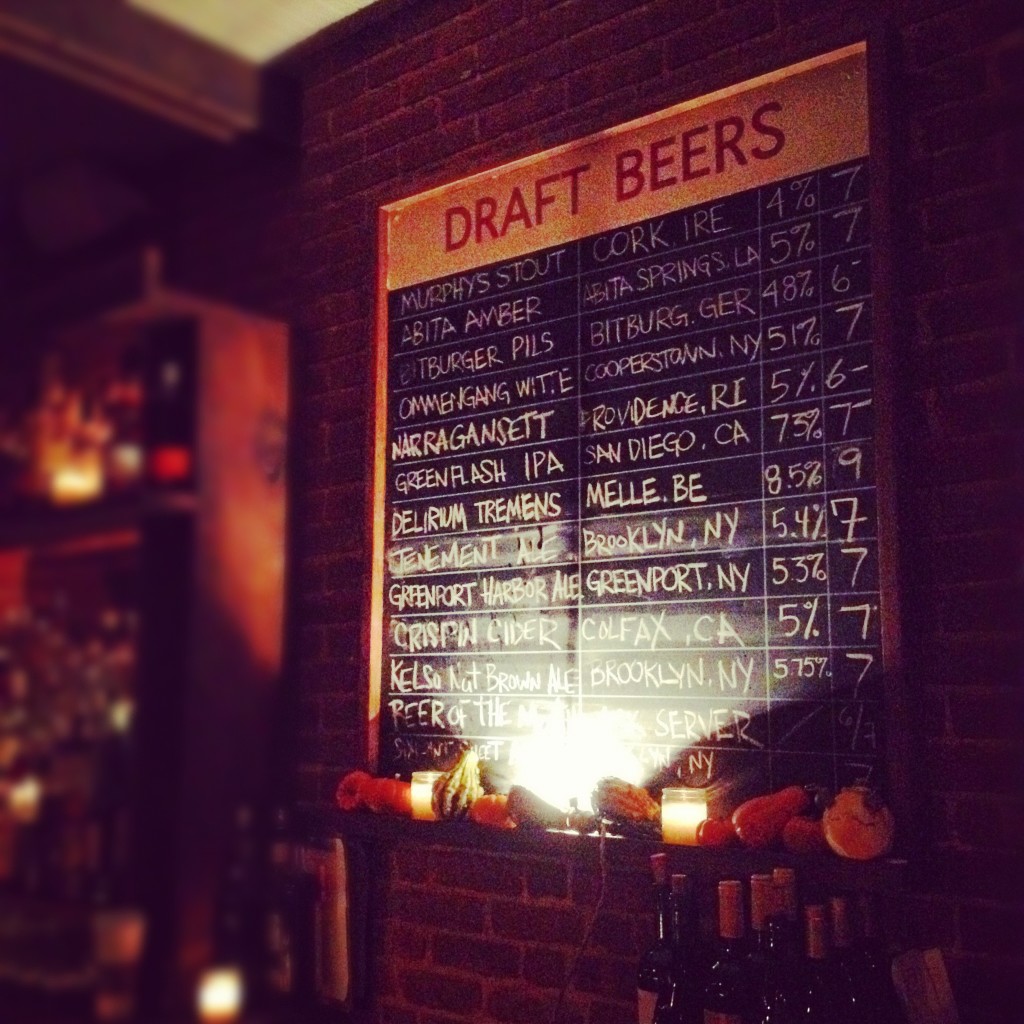 Beer list at The Penrose NYC.
Follow us on Instagram for more beer appreciation:
@_theromantic & @_thewino 
xo!
the romantic & the wino