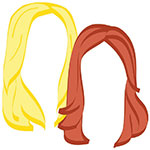 Happy Tuesday, friends! We haven't had any wine in 24 hours. Are you proud? You should be, because it's the day before Wine Wednesday and that streak breaks TOMORROW. Or possibly tonight, if we're being honest.
For now, raise your water glass and read along!
Swear we'll need this packing list someday. TOP 5 PACKING TIPS FOR AN AFRICAN SAFARI
Ok fine, we'll need this list someday too. Get off our backs. 5 things that should be on every luxury travelers' Bali itinerary
We much prefer these pictures of Venice to the pictures of crazy people swimming in the streets that keep assaulting our eyes. Venice by Night
How about Verbier, hmmm? Apres Ski in the Alps: 3 of the Best Places to Unwind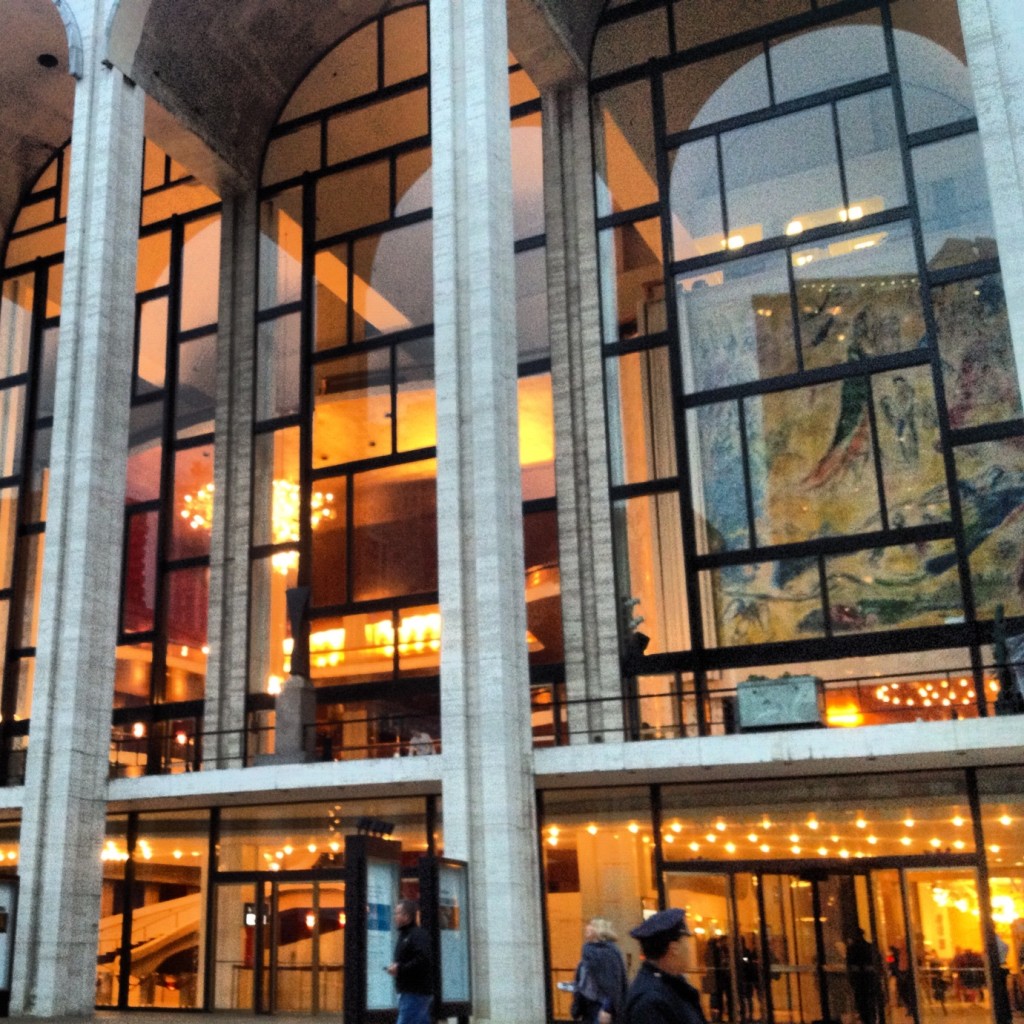 A view of The Met from the wino's walk through Lincoln Center this weekend.
See more of our daily lives on instagram! @_thewino &  @_theromantic
xo!
the romantic & the wino