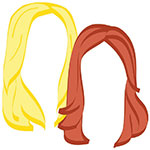 WINE WEDNESDAY! You have arrived!
We'd like to live in whichever one of those apartments has the cute little wrought iron balconettes, please and thank you. Wild About Vintage… An Old Trattoria in Verona
Well, doesn't Norway just look stupid pretty. The Fjords in Norway
We are clearly big fans of the very first tip. Vicarious Travel: How to Make the Most Out of Other People's Travels
Is it just us, or does Spain keep getting prettier? 5 Cultural Things to Do in Malaga, Spain
We love a good travel website/app life update. Curate Your Own Adventure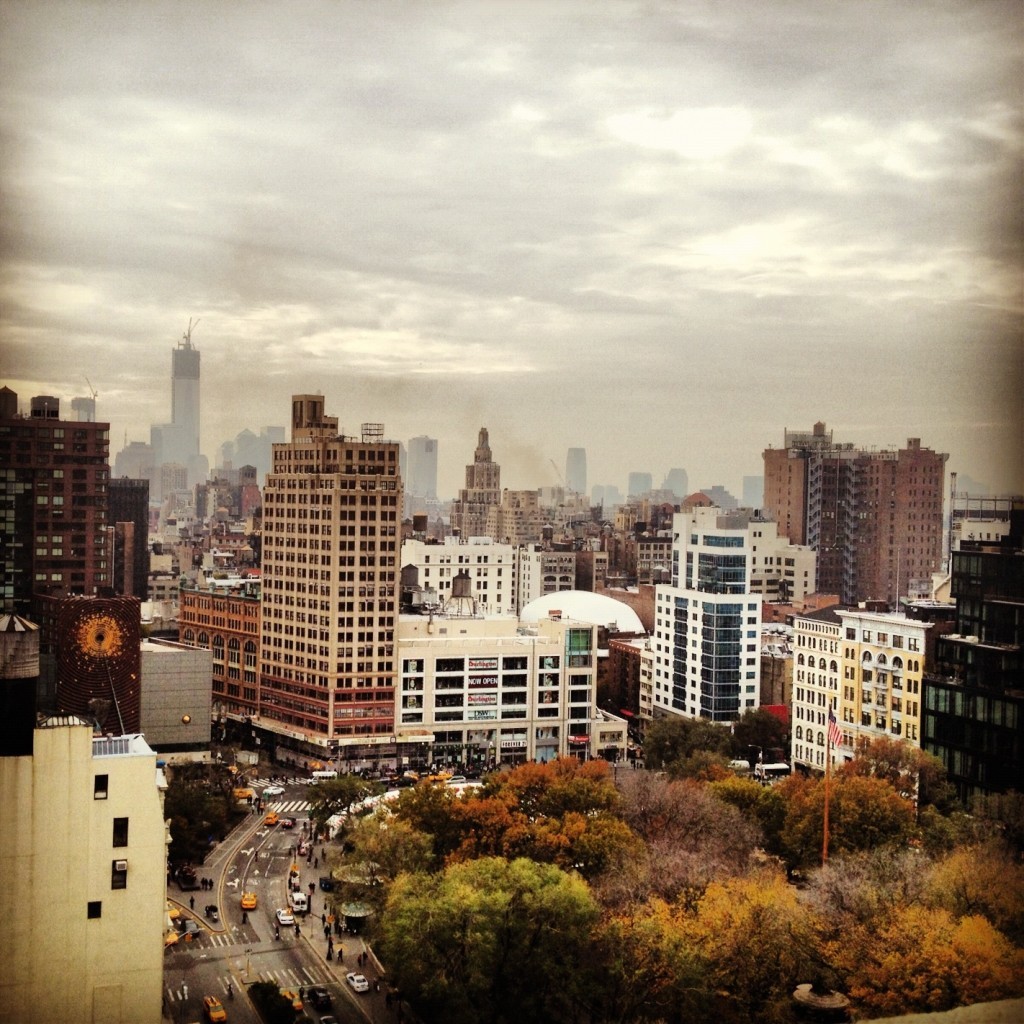 The view from the romantic's in-law's room at the W Union Square this past weekend.
Follow us on Instagram @_theromantic & @_thewino! You know you waannnaaaaa.
xo!
the romantic & the wino