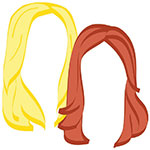 Mass crowds on NYE stress us out, but this does look pretty cool… Fabulous New Year's Eve in Sydney
Scarves are definitely a travel must. What is the one travel item you always bring with you?
You had us at "free wine." Where to Drink Wine for Free in Paris
It's true: getting on and off a camel is seriously awkward. Five Adventurous Forms of Egyptian Transport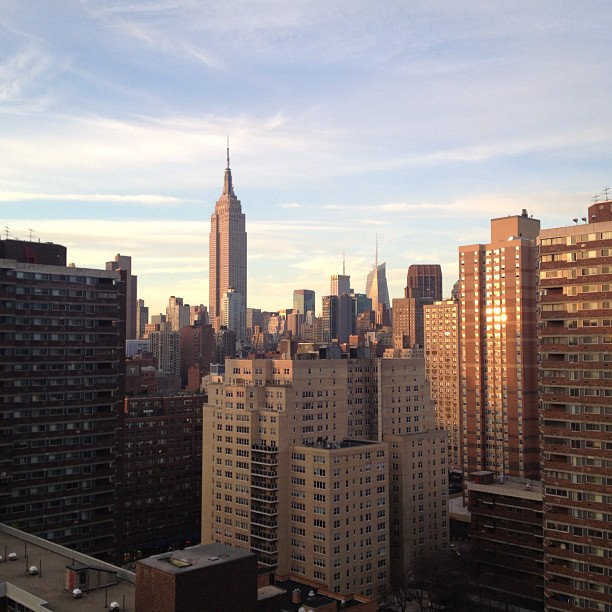 A view of Manhattan on a crisp Sunday Funday afternoon.
See more from our weekend on Instagram @_theromantic & @_thewino! 
xo!
the romantic & the wino