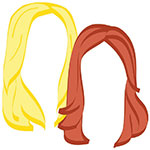 It's #winewednesday AND the biggest drinking night in the American calendar year, which spells trouble for the Lazy Travelers. Alas, we both have an afternoon of working and traveling ahead of us before we can relax with some beverages. Until then, enjoy some NTR with us!
We never get tired of posts like this: Animal Safari Photos from Africa
Mmm, wouldn't have to twist our arms to get us here. Chefchaouen, Morocco in Photos
Even more photo amazing-ness! La Boca's Colours
Things we'll never do but certainly can appreciate. Camping in Antarctica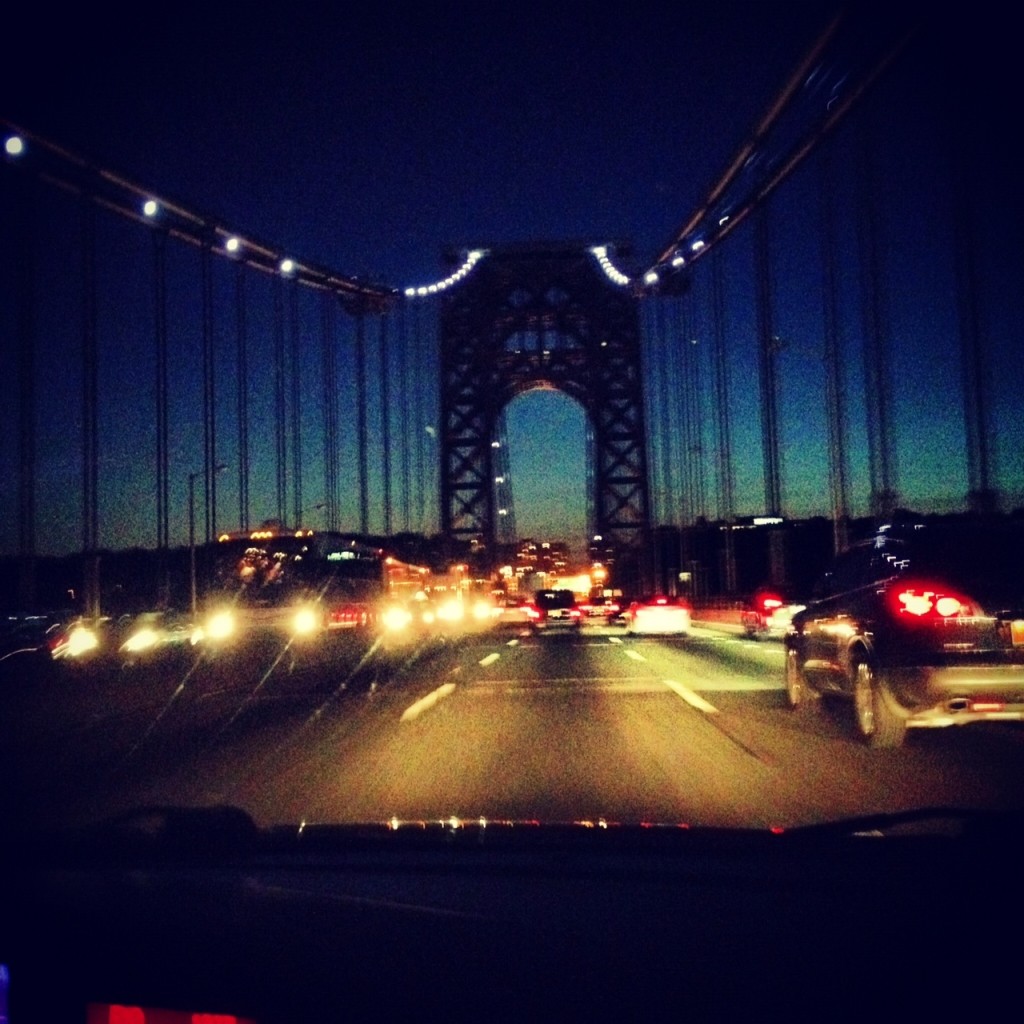 An oldie but goodie to give you an idea of tonight's view from on our way home for Turkey Day.
See more on Instagram @_theromantic & @_thewino!
xo!
the romantic & the wino