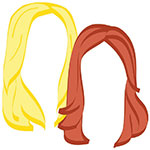 Why hello! Happy Monday, happy post-Thanksgiving, happy return to the grind. The usual.
Let's get to it, then?
This all sounds very involved, but we're sure the views are worth it. Trekking the National Parks of Queensland
It seems that you can get through this class without making out with a fish yourself, so we're probs in. THE CHEF WHO KISSES FISH
We love free things! And we're pretty sure we'd love Seville, too. Free things to do in Seville
Alternative title: "Three Reasons the Lazy Travelers Are Positive They'd Love Prague." Three Things I'll Miss About Prague
The wino may or may not be scheming how to make this exact itinerary happen. Someone has a not-so-secret "Made in Chelsea" obsession, it's true. How to Live the Made in Chelsea Lifestyle on a London Break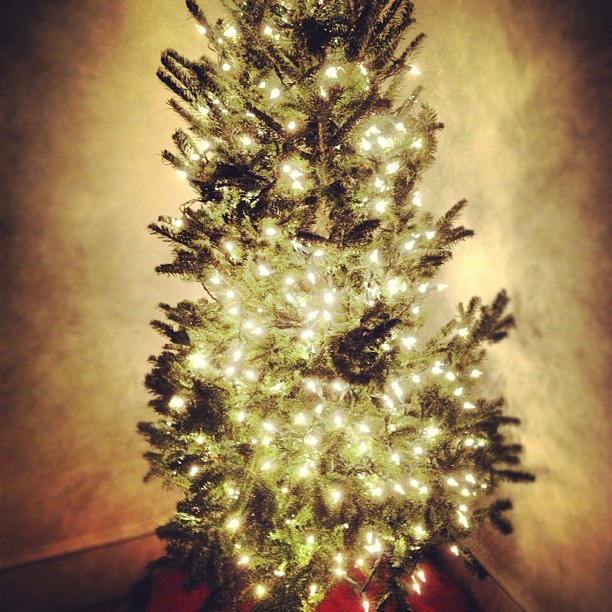 It's already Christmas in wino-land!
Check out more of our Instagram photos by following @_theromantic & @_thewino.
xo!
the romantic & the wino