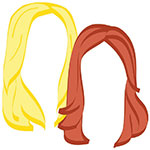 Happy rainy/snowy Tuesday, everyone! It's really getting us in the mood for our Switzerland/Ireland extravaganza. In eight days. That's one week and one day. Until our trip. Jot that down.
Thinking we'll make fireplaces a pre-requisite for all future winter travel. 9 Affordable Luxury Hotels with Fireplace Suites
Ohhh! We want to try out "pilot" or "boat captain!" How to Live and Work Abroad
Our favorite photo essay of the day: A Journey Through the Pyrenees
And now for some self-promotion: we were featured bloggers on HostelBookers today! Check it: How to Road Trip NYC > Philly > DC Without a Car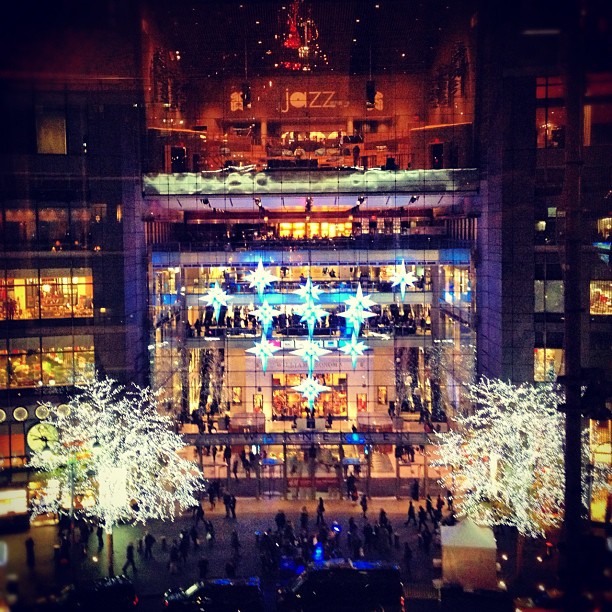 a very merry columbus circle, courtesy of the romantic!
see other beauts on our instagrams: @_theromantic & @_thewino
xo!
the romantic & the wino