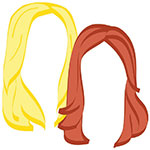 Ok, well let's start with what is clearly the most important news of the day: Palace: Kate Middleton's pregnant!
Well, this is horrifying. How To: Survive Salmonella In Vietnam
Would anyone like to challenge this? We're not really ruins gurus. Baalbeck – The Best Roman Ruins Ever
Pretty sure Lisa Frank has something to do with this. Unicorn lair 'discovered' in North Korea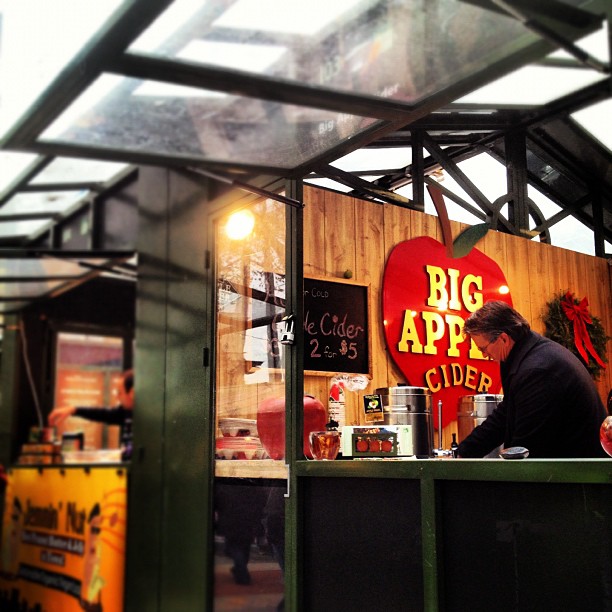 The wino got into the spirit of the holiday with a stroll through the shops at Bryant Park this weekend!
Check out more photos from our weekend (and keep tabs on us abroad) by following us on Instagram @_theromantic & @_thewino 
xo!
the romantic & the wino