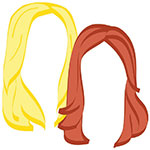 Ah yes, back to our regularly scheduled posts of daily travel reading. Did you miss us?!
I mean, maybe from now on, we exclusively travel during ski season? A Step Closer to Heaven… in Val d'Isere France
Spoiler alert: the answer is basically no. But we appreciate the sentiment. Is Time Travel Real?
The more we read, the more we're positive we'd love Eastern Europe. Krakow, the fairytale city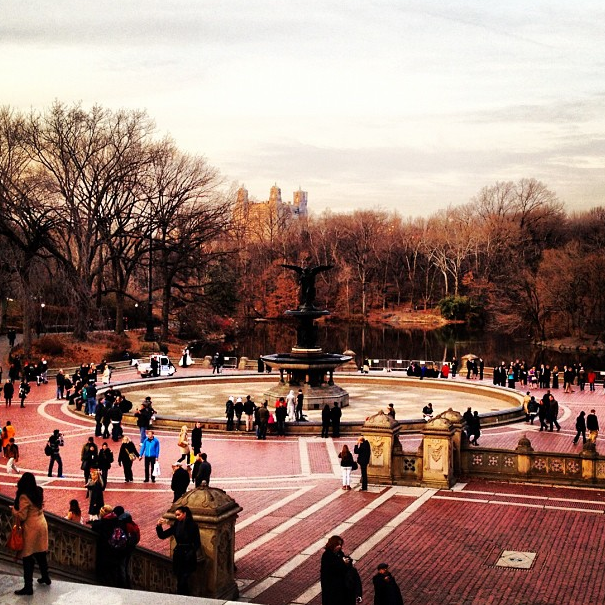 In the event you're on Swiss overload, here's a pic from the romantic's weekend walk past Bethesda Fountain in Central Park.
You can see more of our Instagram photos here & here (and if you wanted to follow us, we would allow it).
xo!
the romantic & the wino