no travel required
Sooo does this mean we need to move to Lucéram? And preferably before next December? Lucéram, the Christmas village
Any surprises? What were the most popular travel destinations in 2012?
Looks like everyone is hopping on the Swiss train now! God, we're sooo fashion forward. Germany's Best-Kept Travel Secret = Switzerland?
It's official: we need location independent jobs. A Week-In-The-Life of Niall in Nepal
Alright, we love you, Deej, but we're starting to doubt your sanity. Traveler's Confession – I Love Cruises
Bahaha the Romeo & Juliet suite is… something. And in Idaho, no less! 10 of the quirkiest hotel rooms in the world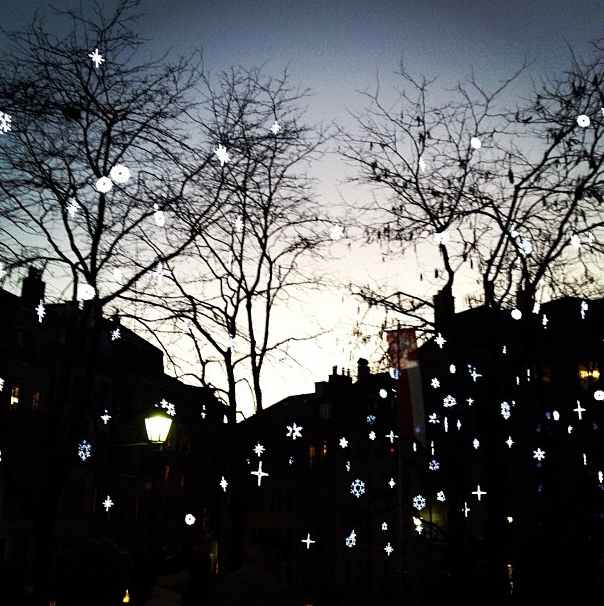 Christmas lights in Vielle Ville, Geneva.
See this pic and more on our Instagrams!: @_theromantic & @_thewino
xo!
the romantic & the wino