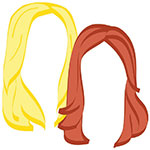 Another day, another no travel required. Enjoy!
Had to post at least one article on doomsday today, right? End of the World? Not for the Maya of Belize. 
Ok, maybe two. Where Would You Like to Be for the End of the World?
Beautiful travel photography! Especially partial to the photos of Bern (xoxoxo). Year in Pictures – Best of 2012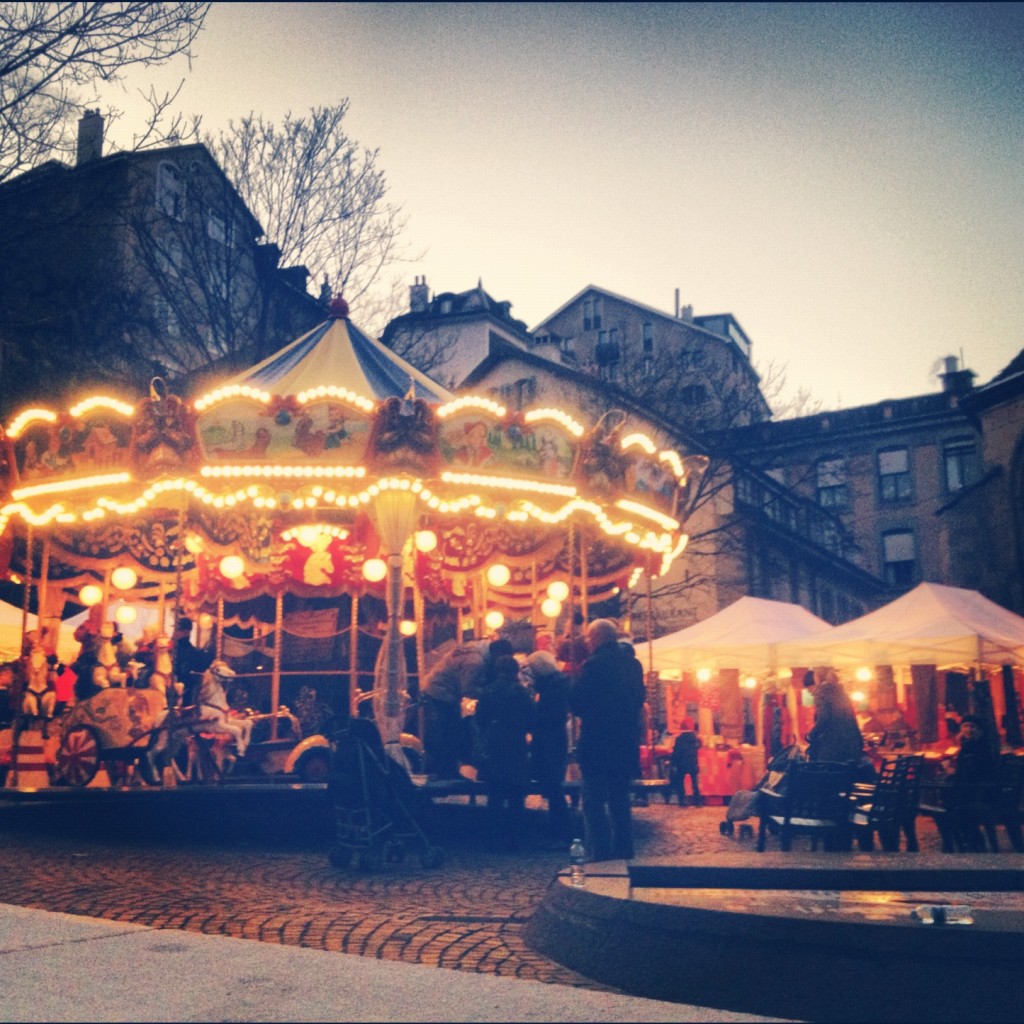 Ahh magical Switzerland. Take us back.
See this pic and more on our Instagrams!: @_theromantic & @_thewino
xo!
the romantic & the wino