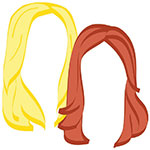 FRIDAY! Finally. Has this week been especially painful for anyone else? We're determined to get ourselves in the holiday spirit starting tonight. Bring on the wine and cookies. Until then, here's some NTR to soothe your over-worked and doomsday-fearing souls:
Want to go to Peru to see this alpaca, STAT. T + L Editors' Favorite Trips of 2012
Aaaand for those that can't get enough of the snowy, holiday photos: Winter Wonderland Landscapes
What's Friday without a little self promotion? Read our review of Dublin's The Westbury Hotel on one of our favorite sites: Mrs. O Around the World!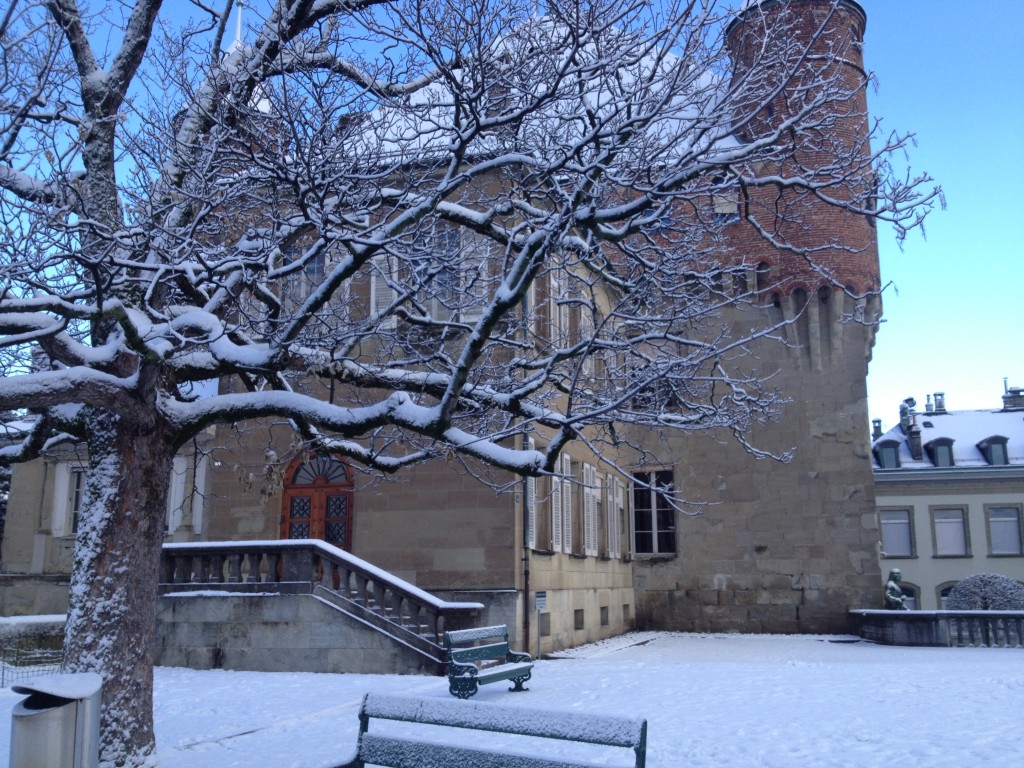 More Switzerland? Well, ooook!
See this pic and more on our Instagrams!: @_theromantic & @_thewino
xo!
the romantic & the wino