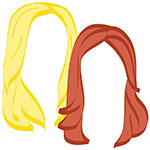 Annnd we're back. How on earth did Christmas go SO FAST? Explain yourself, 2012.
We'll be reading these while we wait:
Mosques, why are you so pretty? Rüstem Pasha: My Favourite Mosque in Istanbul
Hmm, we tend to shy away from extended periods in remote locations… we get a little stir crazy. Thoughts? Feelings? When Choosing Where To House Sit, Should You Try a Remote Location?
"19. Avoid dark alleys." Ok but, that's just general life advice, right? 20 tips for solo travellers
In case you missed it, we were featured on StyleList over Christmas. Après-ski, anyone? Après-Ski: The Lazy Travelers' Guide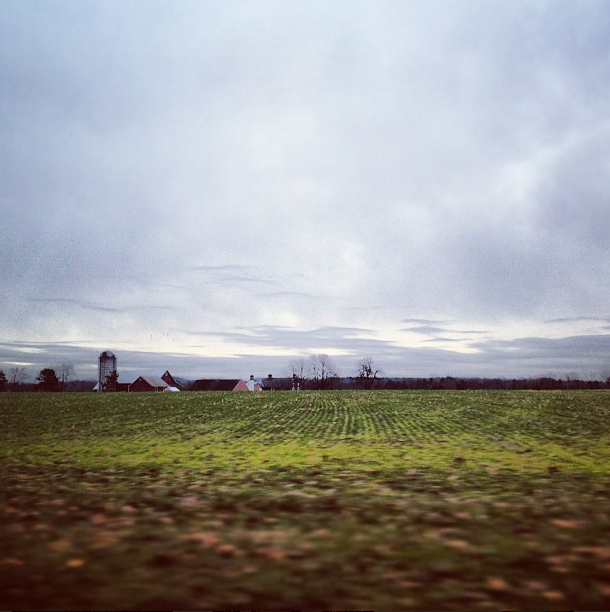 It was seriously cold in Bucks County–but pretty, as always.
See more on Instagram! @_theromantic & @_thewino
xo!
the romantic & the wino