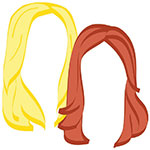 Happy New Years Eve, everyone! Don't worry, we saved up one last NTR to round out 2012. Enjoy!
To the nomadic rich everywhere–we envy you. No office, no boss, no boundaries– Rise of the Nomadic Rich
Every flight should have lie-flat beds, amiright?! Flight Forecast: What Travelers Should Expect in 2013
So thankful that we got to experience Christmas traditions in the United States AND Europe this year! A Few Holiday Traditions Around the World
Americans everywhere need to read this pronto: Tips for Interacting with Locals When Traveling Abroad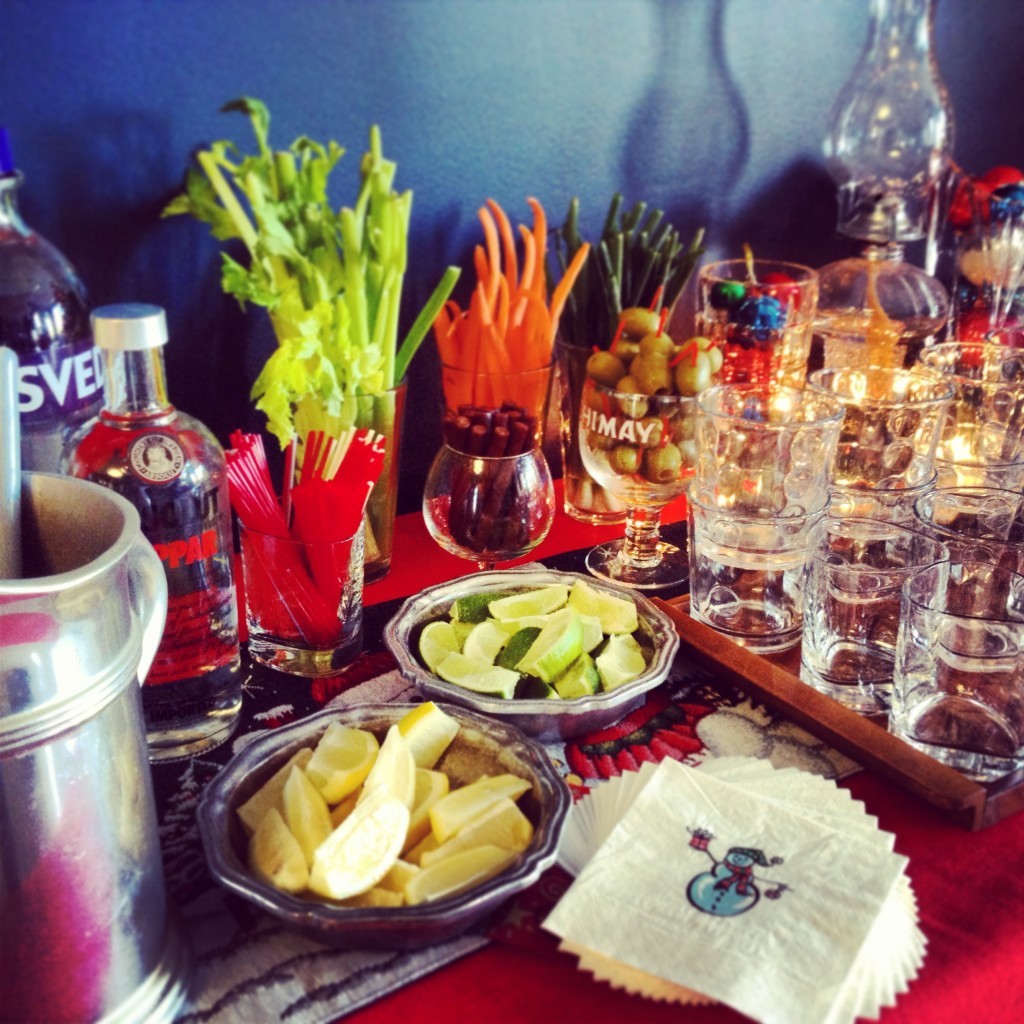 We've got last weekend's Bloody Marys on the brain…
See more on Instagram! @_theromantic & @_thewino
xo!
the romantic & the wino