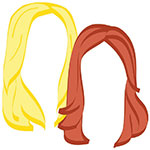 Happy New Year, travelers! Don't worry, we'll still be providing you will your daily dose of NTR in 2013. And because we're in official January Jumpstart mode (aka re-organizing our lives to be healthier, which means deprivation in pretty much all forms) we might even throw in a few extra links.
Good news for travelers everywhere! Flying Became Much Safer in 2012
We almost always go the "companion" route, but neither of us have ever really traveled solo. Travel Options: Solo vs. Companion vs. Group
We like to do #1. Always. 5 Secrets to Taking Better Travel Portraits
It's a thing. National Cream Puff Day
For those of you that are experiencing frigid winter temperatures like we are in New York: Amazing Private Pools
How and where did you spend your New Years Eve? New Year's Celebrations Around the Globe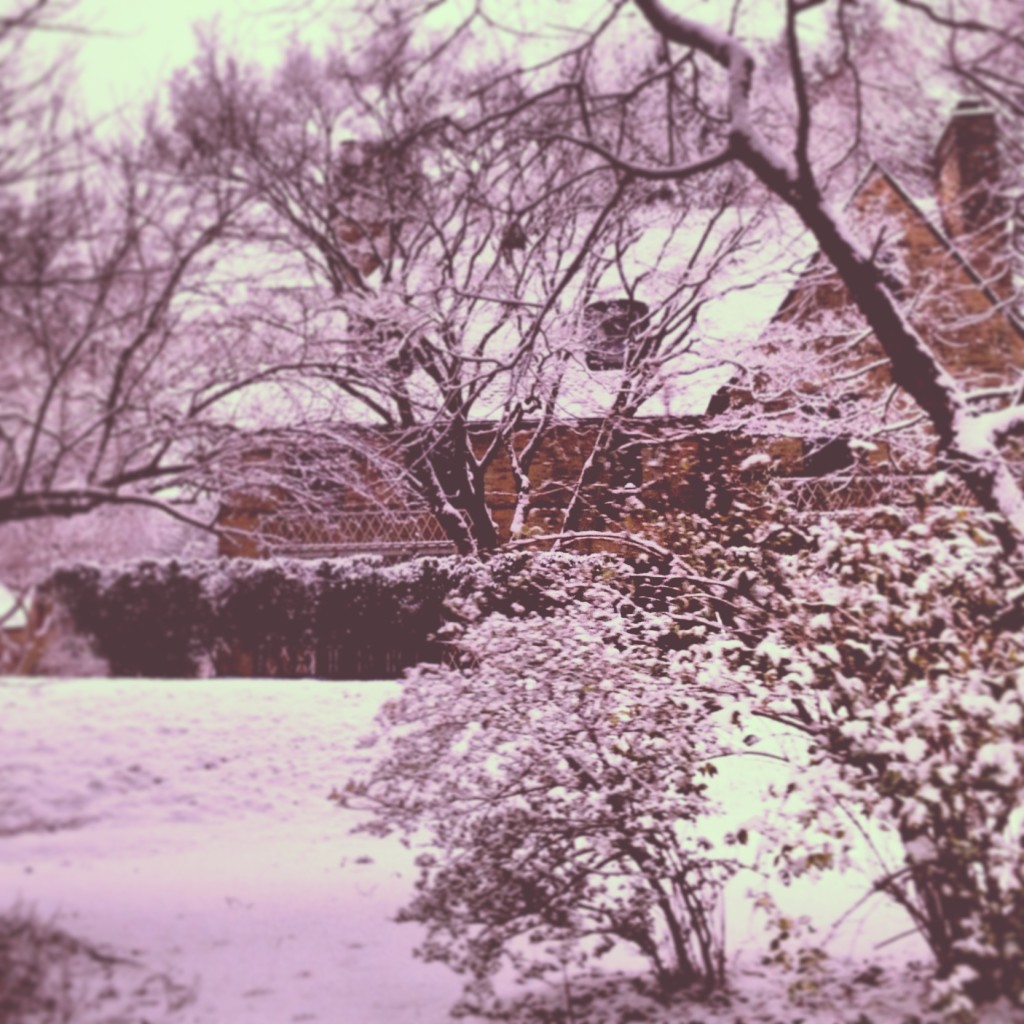 the wino spent her new years eve in snowy bucks county, pennsylvania
see more on instagram! @_theromantic & @_thewino
xo!
the romantic & the wino