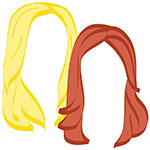 Sup, fools? Your daily dose of travel reading has arrived.
How on EARTH have we lived in New York for this long but have yet to make a food tour happen for ourselves? 2013 resolution, perhaps? Our Bite of the Big Apple with Ahoy!
Apparently we're really hungry today. Drooling: My Top 11 Mouthwatering Bites of 2012
We're not even currently traveling and this gave us anxiety. Backpackers! Can you Finish this Post Without Getting Scared of going Home? 
OR! Take up backpacking! Just a suggestion. 10 Things You Should Never Pack in Your Checked Bag
Can we share your dreams, guys? Our 2013 Roomorama Family Dream Stays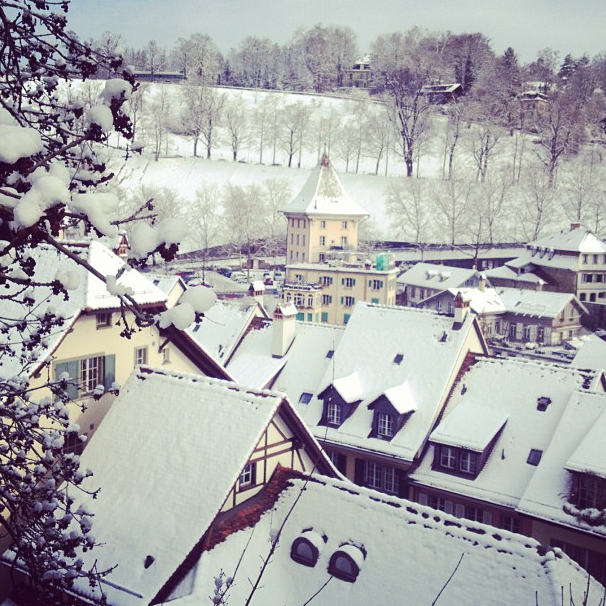 Oh Bern, we miss you so.
See more via Instagram @_theromantic & @_thewino!
xo!
the romantic & the wino