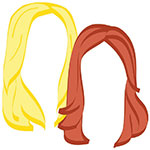 We've both unofficially given up drinking wine during the week, which means Tuesday is feeling a little bit more like a Friday. Hoping NTR has some curative powers:
Good news, bad news. Unfortunately, our wallets aren't getting the good news. 2013 Travel Trends: How to Find a Deal Amid Rising Prices
It is never too early to start thinking about retirement! …Right? 10 best international retirement havens
Estonia is on every list, all the time, always. It's like the world is trying to tell us something. Estonia 2013, maybe? Where to Go in 2013: Editors' Edition
We saved the best news for last: we have another travel announcement coming up. And it's international! Where do you think The Lazy Travelers are off to next? Tweet us your guess with the hashtag #LTGoesTo… and stay tuned for our big reveal!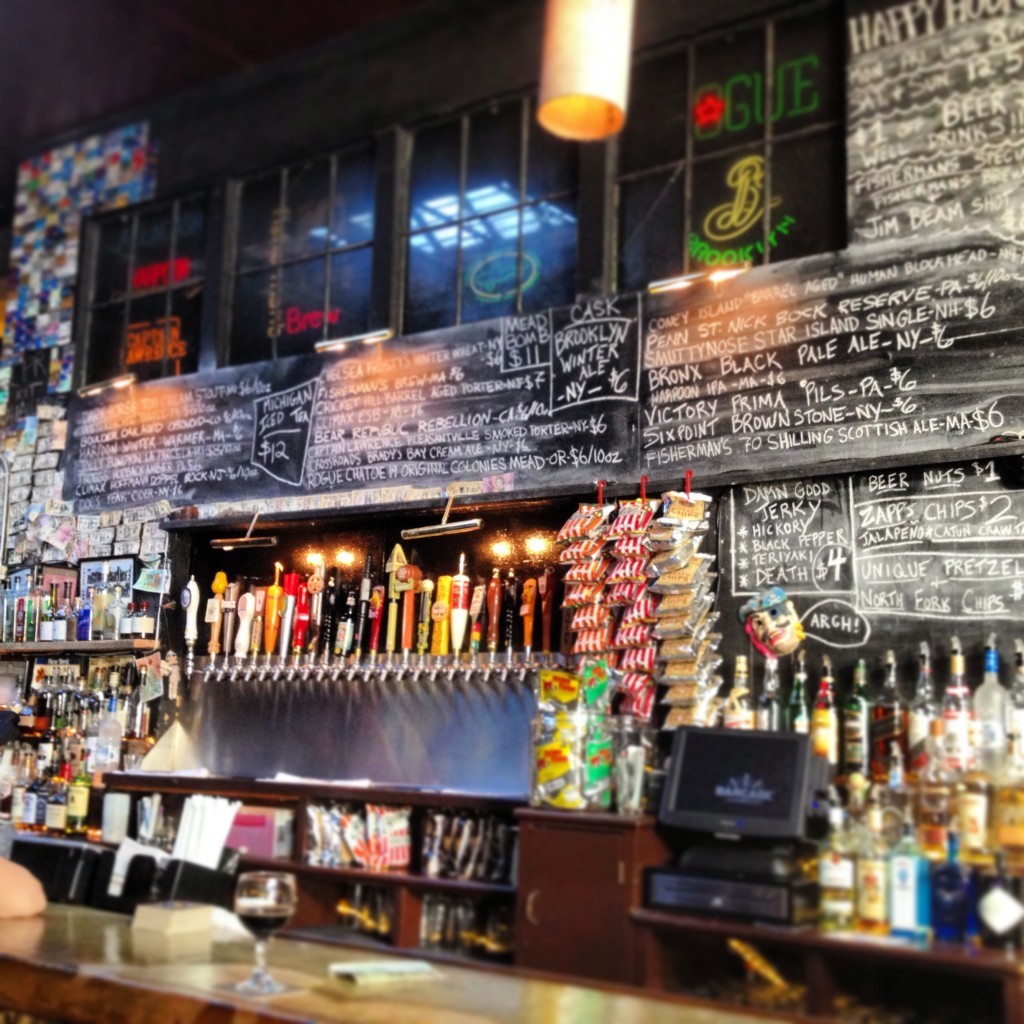 Another shot from our weekend beer tour with Urban Oyster: Barcade
If you're feeling slightly more stalker-ish, check out our Instagrams. We won't judge. @_theromantic & @_thewino
xo!
the romantic & the wino