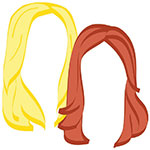 Terrible news, you guys. It's Wine Wednesday and *gasp*–due to our joint promise not to drink during the week, we're officially on a hiatus from celebrating our favorite holiday of the week. Life is ROUGH. (Yeah, we know, we're leery of this lasting too long, too).
On behalf of the world, Dr. Rothwell: you are an idiot. Man Hallucinates After Eating World's Spiciest Curry
This is just too adorable. The packing list?! We, too, understand the importance of packing the right costumes. Ready for Thailand: Our Experienced Traveller
Alright, officially pursuing lives as professional housesitters. Sign us up. Dream housesits around the world: Travelers share their most memorable housesitting experiences
Oh no. We love Roberta's. A Naked Waitress Served Pizza at Roberta's, and More News
Power to you, girlfriend. We definitely suffer from SAD come January. Finding the Joy in Winter
Oh, hey self-promotion time! Have you seen our new tumblr? It's, like, pretty rad. We think. We don't really know because we're still unsure of what we're going to do with it from here on out. Thoughts? Follow us!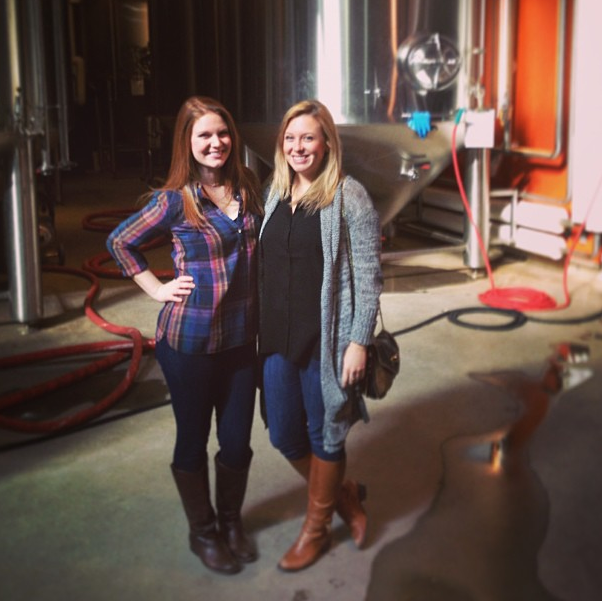 Us pre-Beer Tour (more on this to come) via Instagram, le duh. Another place to follow us! Man, we give you guys options.
@_theromantic & @_thewino
While we're on the subject of ourselves, have you tweeted us your best guesses for our first confirmed LT adventure of 2013? Let us know with the hashtag #LTGoesTo. So far we've gotten guesses for Napa and Miami, so we'll tell you this: we're heading abroad once more!
xo!
the romantic & the wino