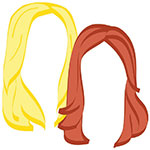 Well, hello there. Tuesday is already better than Monday because it's one day closer to Friday, sooooo things are really looking up, no?
Let's get some travel reads in, then!:
Ummm these pictures. Maybe we should make Napa a 2013 priority, after all? San Francisco & Napa Valley: Day 4 (Part 1)
Aww, now this NTR has a wine post AND a romantic post! But like, take us here. Rull cold in New York, not feeling it. Romantic Getaways
So, next year's perfect winter getaway? Norway, we have our eye on you. Visit Norway Day 9 – Alta, Snow Scooter Safari and Nice Ice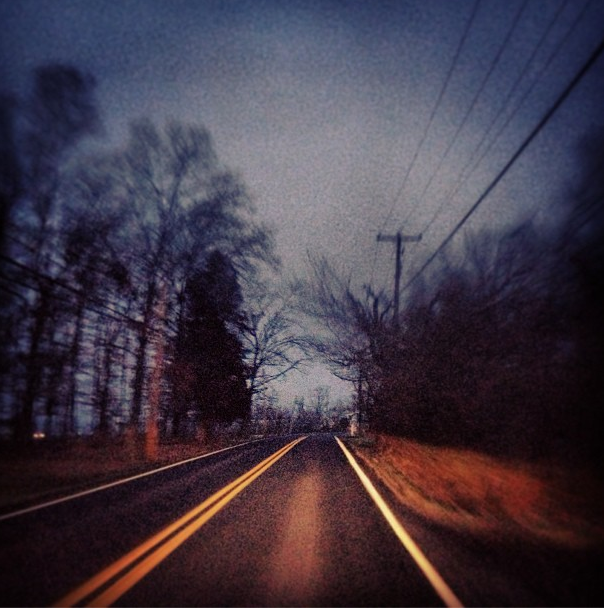 Quick pic from the romantic & hub's daytrip to Bucks County this weekend. Just go away, winter. WE'RE OVER YOU.
See more @_theromantic & @_thewino. And follow us! We're cute!
xo!
the romantic & the wino