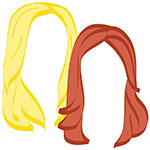 Happy Monday, travelers! We're catching up after a very busy weekend with some of our favorite travelers at the New York Times Travel Show. SUCCESS, we say!
Let's all pretend that it's not already Monday and take a break for some good old fashioned wanderlust, mmk?
Based on pictures alone, we say yes please to Pingxi, no thank you to Busójárás and Foo Fest. Events Worth Planning A Trip Around In 2013
Ok fine, twist our arms. We'll move to Cape Town. The 10 Friendliest Expat Cities
The hubs is a big fan of the spare change jar. 6 Basic Money Saving Tips for Travel Adventures in 2013
Well, doesn't this just make our road trip out of Dublin look wimpy. Traveling the World's Most Dangerous Roads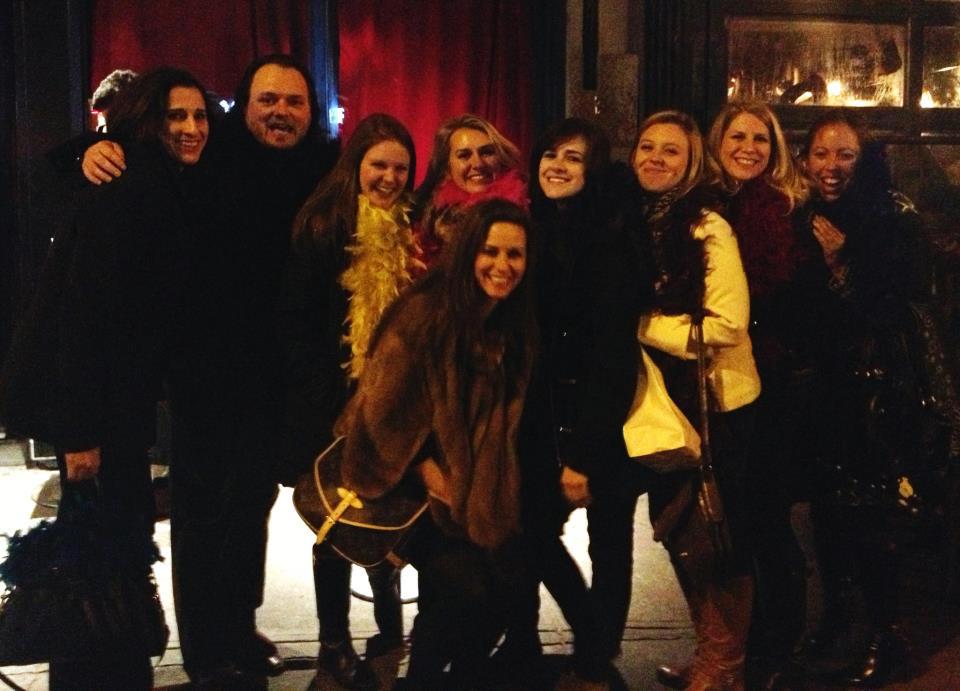 A sneak peek of our NYT Travel Show weekend of love, complete with Jetset Extra, Stay Adventurous, Where in the World is Lola?, The World Wanderer, Foodie International, Travel Destination Bucket List, and Leah Travels (who is also the source of this photo, ahthankyouverymuch).
For more pictures from our weekend, tune in later OR follow us on Instagram @_theromantic & @_thewino! Better yet? Do both.
xo!
the romantic & the wino