no travel required
Obsessed with all of these photos but especially the BABY CAMEL! Serendipity: an aptitude for making desirable discoveries by accident
This one's for the ladies. Also, who names these products? Urinelle? I want to punch you. If you were a woman, would you pee standing up?
This would have been helpful for the wino, who had her Swiss jam swiped at the Dublin Airport–despite her "it's for my Gram!!" pleas. How to Smuggle a Ham Past Customs
Yeah, we don't have this problem. But if you do, you should def get help because yuck. 17 ways to avoid vacation stress
Cha. We love trains, we love eating, and WE LOVE WINE. How have we not done this yet? Napa Valley Wine Train: The Ultimate Food & Wine Experience on Wheels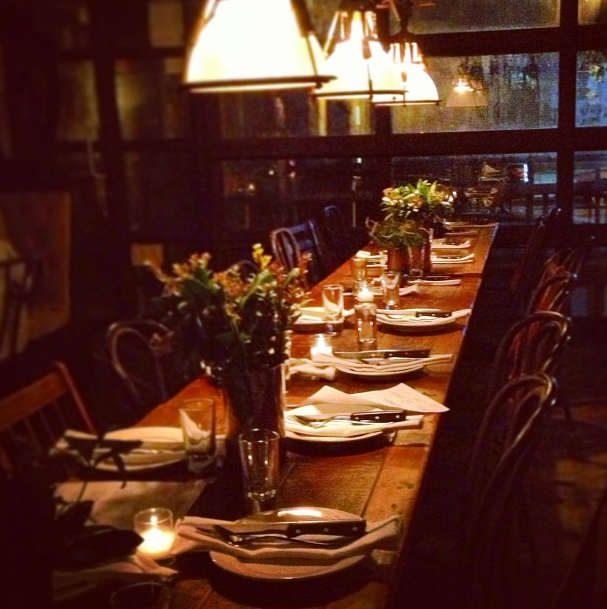 Perfect rustic table setting at this weekend's travel blogger dinner at Edi & the Wolf.
See more on Instagram! Extra love if you follow us: @_theromantic & @_thewino
xo!
the romantic & the wino