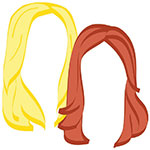 Happy #WineWednesday– the best day of the week!
I mean. There are no words. Scotland's Tourism Board Knows Exactly How to Get People to Visit Scotland: Shetland Ponies in Cardigan Sweaters
We're big fans and avid practicers of 2 & 5! 5 Super Easy Ways to Travel Sustainably
We were JUST getting over the cold weather in NYC, but these photos are making us want to pack our bags and go somewhere chilly. Like, REALLY chilly. Icebergs and Their Hidden Stories
Ahhh location independence. One day you shall be ours. Working Remotely in Nicaragua 
For the serious photogs out there: Camera for Travel: Questions to ask yourself before buying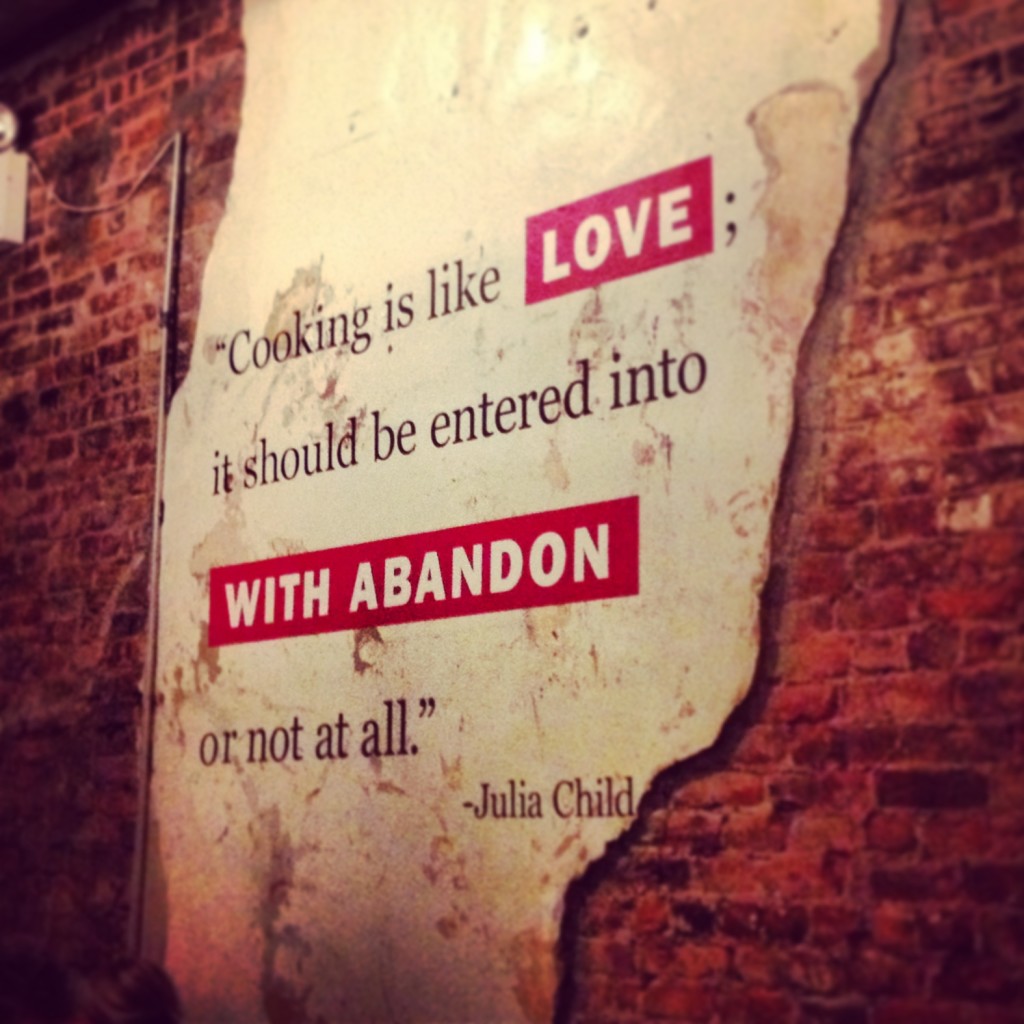 Wall artwork from last's night dinner with Miss @AmySho
Good news, we also have photos on our Facebook. You should probably just follow us there, too.
xo!
the romantic & the wino